Friendship is not a one-way street, says Qatar's Foreign Minister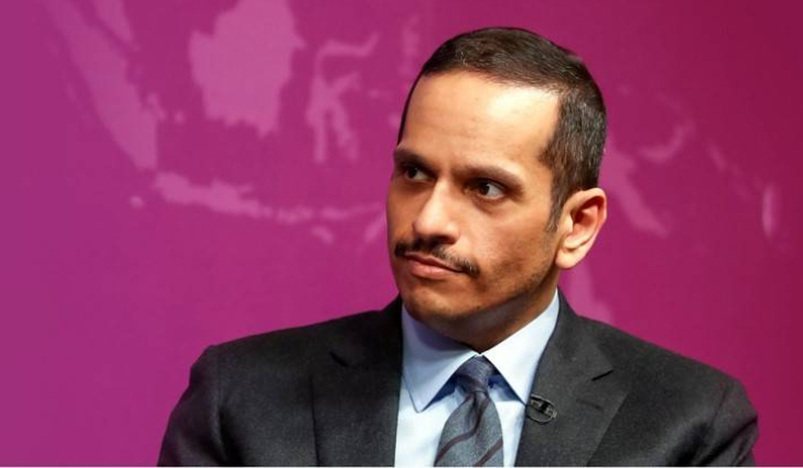 HE Sheikh Mohammed bin Abdulrahman Al Thani
Deputy Prime Minister and Minister of Foreign Affairs HE Sheikh Mohammed bin Abdulrahman Al Thani said "friendship is not a one-way street" as he reiterated Qatar's desire to have good relations with everyone in the East and in the West.
"The West has been our traditional ally for four decades, and we have worked very closely with the West. We have helped our partners there, (and) they have helped us. And that's what partnerships in the East are all about. We have done a lot of business, a lot of trade, also in terms of energy supply. We don't want to be drawn into this polarization that is, unfortunately, going on. The Europeans and the West have to understand that. Friendship is not a one-way street. That is what we expect and demand from everyone," he told the German newspaper, The Frankfurter Allgemeine in an interview.
"Qatar has always been open to constructive criticism of its foreign labour laws or its system. We have opened our doors to non-governmental organizations and international human rights organizations and have engaged constructively with their work and their demands. But when a government that supposedly cooperates with us and knows about all developments and reforms makes statements based on misinformation and creates a false image, we cannot accept that," said.
The Qatari foreign minister said some found it difficult that a small Arab country like Qatar was hosting the FIFA World Cup
"Hosting the World Cup has been a blessing. We are very proud of it and we are very confident that this World Cup will be one of the best you have ever seen.
"It seems difficult for some to accept that a small country, a small Arab country, should be allowed to host the soccer World Cup. Racist clichés also keep cropping up. But that is not the case everywhere for a long time. There are fewer than ten countries from which such sharp criticism comes. The rest of the world is happy for us. 97 percent of the tickets have already been sold. That is a clear sign."
Sheikh Mohammed stressed Qatar's open-door policy that welcomes all fans without discrimination.
"Qatar is one of the safest countries in the world. We have repeated time and again from the highest levels that everyone is welcome and no one is discriminated against."