French President Appoints Labor Minister Elisabeth Borne as Prime Minister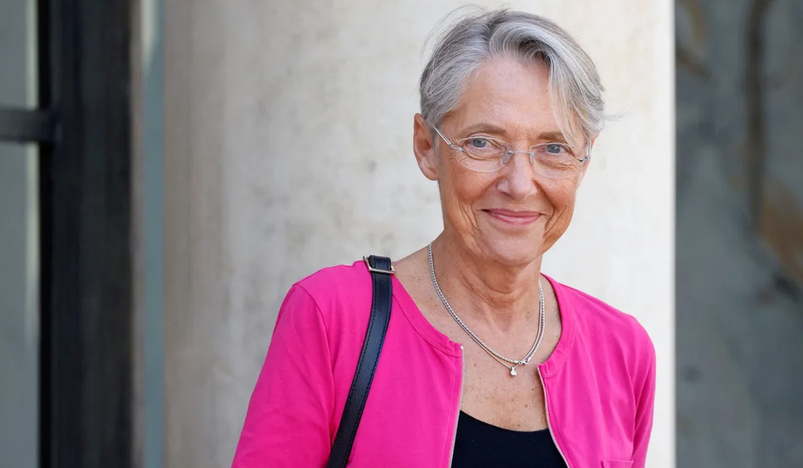 French President Appoints Labor Minister Elisabeth Borne as Prime Minister
French President Emmanuel Macron has chosen Labor Minister Elisabeth Borne to lead his new government, becoming only the second woman in history to hold the post.
Borne, 61, was named the new prime minister of France following the resignation of Jean Castex, the Elysee said Monday.
Macron and Borne are expected to appoint a new French government in the coming days. 
Source:QNA