France's Football Star Karim Benzema Is Out of the World Cup with an Injury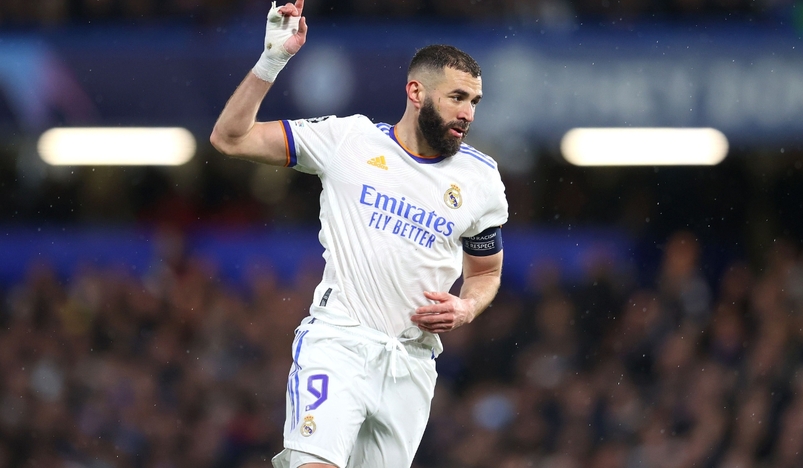 Karim Benzema
Due to a muscle injury, French forward Karim Benzema will not participate in the FIFA World Cup in Qatar, the French Football Federation (FFF) announced on Sunday.
"Due to an injury in the quadriceps of the left thigh, the Real Madrid striker is forced to give up participating in the World Cup," the FFF announced.
Didier Deschamps, the France coach, said: "I am extremely sad for Karim who made this World Cup a major goal," "Despite this new blow for the French team, I have full confidence in my group. We will do everything to meet the huge challenge that awaits us."
The striker, who missed France's victory in 2018 after being left off the team in 2015, was also quite disappointed.
"I`ve never given up in my life but tonight I have to think of the team, as I have always done. So reason tells me to give my place to someone who can help our squad have a great World Cup. Thanks for all your messages of support" On his Instagram page, Benzema stated.