France Goalie Aspires to Become Back-to-Back World Cup Champion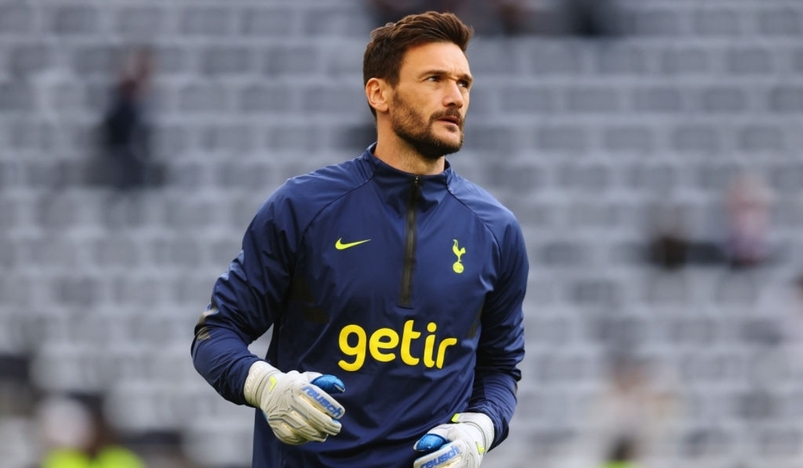 Hugo Lloris
France goalie Hugo Lloris expressed pride for reaching the semi-finals of the FIFA World Cup Qatar 2022 after defeating England 2-1 on Saturday, voicing hopes the title holders would be back-to-back World Cup champions.
It was a tough game, full of strength from both sides; France managed to reign in the English attacks, and maintained a state of calm and focus, the 35-year-old said in a statement Sunday at the residence of the French national team in Doha.
Tottenham Hotspur goalkeeper added that England played out a high-octane game and that they were about to level the score at the final moments. France managed to maintain their lead, and this will definitely motivate the team ahead of the semi-final clash against Morocco, he said.
Lloris expressed his sadness for his Tottenham teammate and England striker Harry Kane for missing a penalty kick in Saturday's showdown, stressing his respect for Kan's history.
(QNA)