France Captain Hugo Lloris Stresses Respect for Qatar During FIFA World Cup Qatar 2022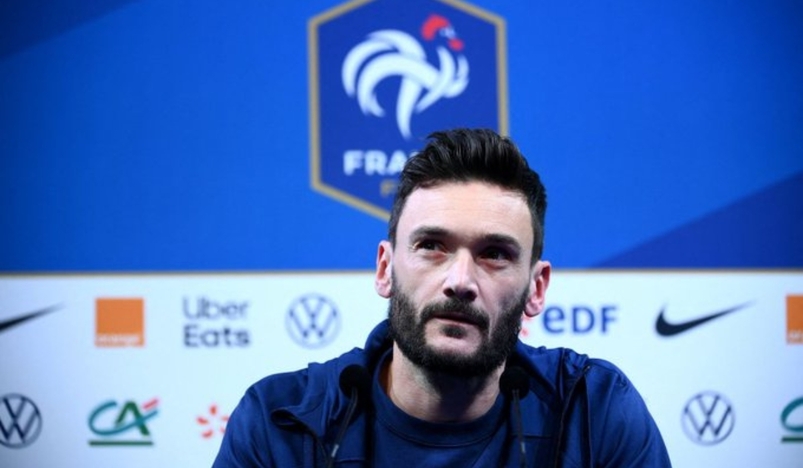 France Captain Hugo Lloris
France goalkeeper Hugo Lloris said that the State of Qatar must be respected as the hosting country of FIFA World Cup 2022, due to kick off next Sunday and run through Dec. 18.
Speaking at a press conference in Claire Fontaine, the captain of the World Cup title holders said that "When we are in France, when we welcome foreigners, we often want them to follow our rules, to respect our culture, and I will do the same when I go to Qatar".
The French team will arrive in Doha on Wednesday where they will have their last training camp before their first match in the tournament against Australia on Nov. 22. They were drawn in Group D along with Australia, Denmark and Tunisia.
(QNA)