Four deaths and 1,538 Covid-19 cases reported in Qatar on Jan 29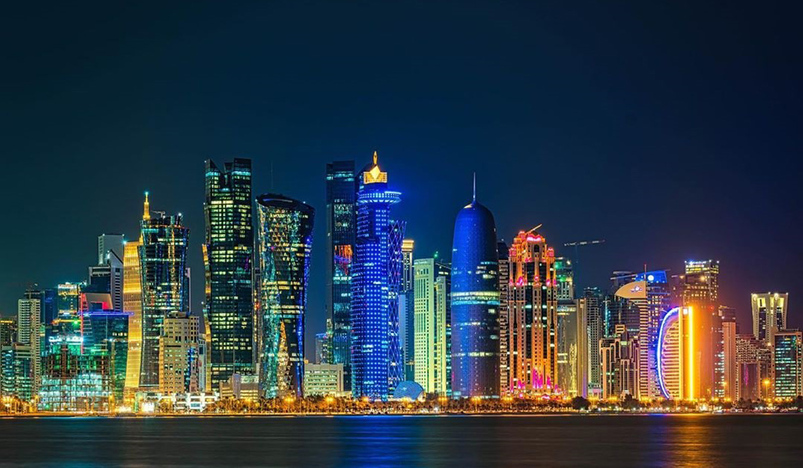 Doha, Qatar
Qatar on Saturday reported 1,538 new COVID-19 cases – 1,114 among community and 424 among travellers.
The Ministry of Public Health also reported 4,187 recoveries. With this, the active cases in Qatar declined to 26,248 while the total recoveries jumped to 309,188.
In the last 24 hours, the virus claimed the lives of four more people, aged 90, 78, 73 and 59, raising the total number of deaths so far to 645.
As many as 2,805 doses of COVID-19 vaccine were administered in the last 24 hours, bringing the total doses given out so far to 5,777,396.
Cases
Cases among community: 1,114
Cases among travelers: 424
Total number Covid-19 cases today: 1,538
Total number of active cases: 26,248
Total number of positive Covid-19 cases recorded in Qatar till now: 336,081
Recovery
Recovered cases in the last 24 hours: 4,187
Total number of recovered cases till now: 309,188
Death
Number of deaths in the last 24 hours: 4 (90, 78, 73 and 59-year-old)
Total number of deaths till now: 645
Vaccines
Number of Covid-19 vaccines administered in the last 24 hrs: 2,805
Total number of booster doses administered till now: 780,609
Total number of Covid-19 vaccine doses administered since the start of vaccination campaign: 5,777,396
Covid-19 Test
Total number of tests in the last 24 hrs: 21,660
Total number of people tested till now: 3,300,850
ICU
Number of ICU admissions in the last 24 hrs: 5
Total number of Covid-19 patients in the ICU: 84
Hospitalization
Number of acute hospital admissions in the last 24 hrs: 11
Total number of Covid-19 patients in the hospital: 268
With Covid-19 still a threat in the country, it is important for everyone to play their role in controlling the virus by following precautionary measures:
- Adherence to physical distancing.
- Avoid close contact with others, crowded places and confined closed spaces where other people congregate.
- Wearing a face mask
- Washing hands regularly