Former Qatar-based UAE Rights Activist Killed in London Road Accident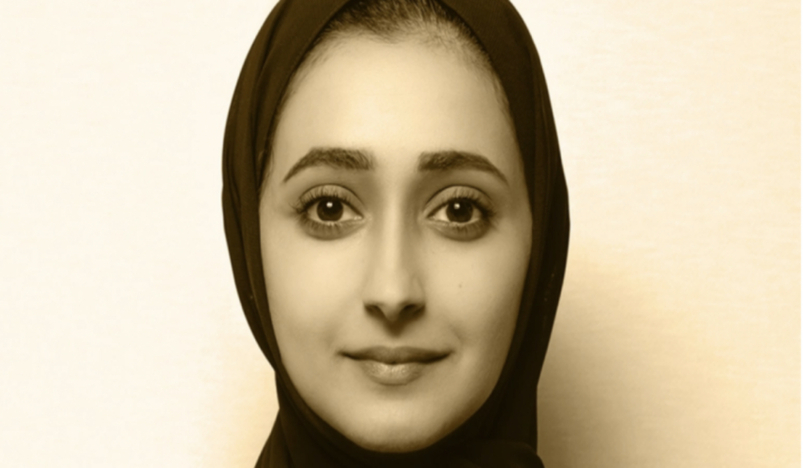 Alaa Al-Siddiq
Alaa Al-Siddiq defended the rights of imprisoned political activists, including her father, Mohammad Al Siddiq.
A prominent Emirati dissident and human rights defender was killed in a car crash in London, rights groups said on Sunday.
Alaa Al-Siddiq was the director of the ALQST Human Rights Organization and had defended the rights of political activists, including her father, Mohammad Al Siddiq, who was stripped of his citizenship and is currently jailed in the UAE.
She initially received asylum in Qatar, following a campaign of arrests in the UAE against political dissidents in 2011 to 2012. An Emirati special envoy demanded that Doha hand her over but the request was refused, causing a spat between the Gulf nations in 2015.
News of her death sparked an outpouring of condolences from rights defenders, including the wife of slain Saudi journalist Jamal Khashoggi, who was killed in the kingdom's Istanbul consulate in 2018.
With deep sadness ALQST mourns the sudden death of its loved and respected Executive Director Alaa Al-Siddiq @alaa_q on Saturday, 19 June 2021.
May she Rest In Power.#????_??????_??_???_????
— ALQST for Human Rights (@ALQST_En) June 20, 2021
Some, including Doha-based Mauritanian political activist Muhammad al-Mukhtar al-Shinqiti, voiced suspicion that the road accident might instead be a criminal act.
As of Sunday, no evidence to support this claim had been released by UK authorities.
Human rights groups found Al-Siddiq's father to have been subjected to enforced disappearance and torture, before being sentenced to 10 years imprisonment in an unfair trial.

He was detained for refusing to seek an alternative citizenship after the UAE revoked his nationality and that of other five nationals described as posing a threat to security.
Al-Siddiq was accused of being an Islamist after demanding political reform in the Gulf state.