Football Women's Team Player ask FIFA for Equal World Cup Prize Money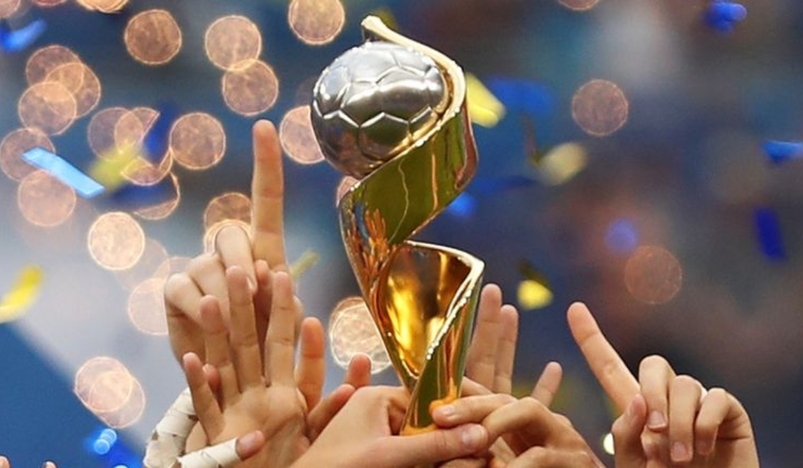 Women's Team Player ask FIFA for Equal World Cup Prize Money
The global professional football players' union says it sent a letter signed by 150 women's national team players to FIFA calling for equal World Cup prize money.
FIFAPro confirmed that the letter, which also asks for equal treatment and conditions for women's teams playing in football's most prestigious tournament, was sent to the sport's international governing body in October - a month before the start of the men's World Cup in Qatar.
The Women's World Cup is set for this summer in Australia and New Zealand.
"We can confirm a letter signed by 150 players from national teams on every continent was sent to FIFA in October. These players are seeking equitable conditions before the 2023 FIFA Women's World Cup. FIFPRO is currently negotiating with FIFA on behalf of these players," FIFPro said in a statement to The Associated Press. The Wall Street Journal was first to report the existence of the letter.
FIFPro did not share a copy of the letter and said it could not comment further, as negotiations are ongoing. The names of the players who signed the letter also were not made available.
FIFA did not immediately respond to a request for comment on Wednesday.
The move comes as there are increasing calls for FIFA to make the prize money for the two tournaments more equitable.
Argentina earned $42 million for winning the men's World Cup in Qatar, out of a prize pool of $440 million. In contrast, the US women's national team won $4 million out of a prize pool of $30 million for the 2019 Women's World Cup in France. The prize pool for the women's tournament this summer has not been set.
Under their historic collective bargaining agreements reached last year, the US men's and women's national teams will equally share the prize money won at the World Cup after US Football takes a percentage off the top.
US Soccer is currently the only federation that evenly distributes World Cup prize money. The Canadian women's national team has called for a similar provision in ongoing negotiations for a new labor agreement with Canada Football.
The Women's World Cup, which starts on July 20, has an expanded field of 32 teams, up from 24 in France. The 2019 tournament drew a global broadcast audience of more than 1 billion viewers.
Source:- AP