Football Stars Who Never Made a World Cup Appearance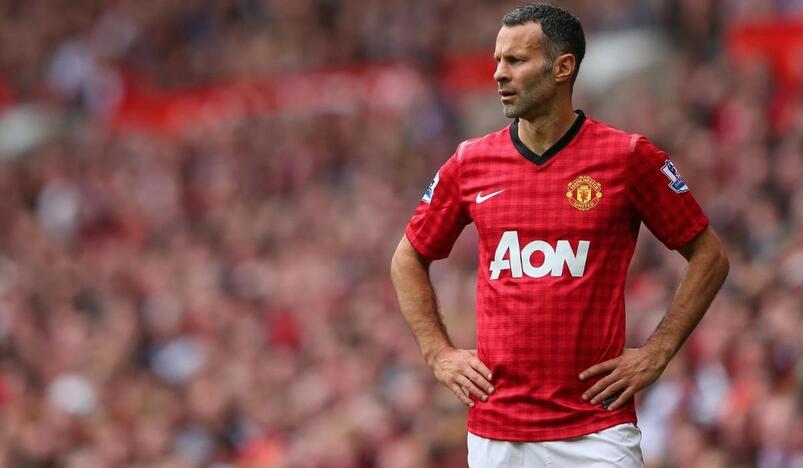 Ryan Giggs
Many footballers worldwide were not lucky enough to appear in the FIFA World Cup, the world's biggest event that represents a dream for all footballers worldwide.
Over the course of the World Cup, the championship was an opportunity for a host of footballers - the likes of Pele, Maradona, Ronaldo, Cristiano Ronaldo and Lionel Messi - to appear as superstars on the world stage. However, other superstars, who were sources of inspiration for football fans worldwide, failed to appear in the World Cup.
The FIFA World Cup Qatar 2022 is the most prominent World Cup edition for several reasons, as it is the first tournament to be held in the Middle East and Arab region. Also, this edition is the most compact in terms of geography with the largest distance between any two stadiums of the tournament's eight stadiums is only about 35 miles.
This enables fans to attend two games a day for the first time in history.
The Wales and Man United winger Ryan Giggs tops the list of those unlucky superstars. Wales qualified for the World Cup for a single time in 1958 in Sweden before Giggs was born.
Also, Ireland's winger George Best, who won the Ballon d'Or in 1968, failed to appear in the World Cup. When Ireland first played in the World Cup in 1982, the Man United star was 36 years old and was about to retire.
The Ballon d'Or 1995 winner George Weah never appeared in the World Cup. The Liberian striker who played in AC Milan, Monaco and Paris Saint-Germain was unable to compete in the sporting event due to his side, Liberia's weak level.
Alfredo Di Stefano, who played for both Argentina and Spain, never appeared in the World Cup despite being one of Real Madrid's most prominent players.
French Eric Cantona, who scored more than 160 goals in his career in the English Premier League with Man United, never played in the World Cup despite being close to appear in the championship on two occasions.
France failed to qualify for the 1994 World Cup after losing to Bulgaria, and in the 1998 edition in Paris, Cantona was not in the French squad after being replaced by Zinedine Zidane.
(QNA)