Flydubai plane suffers bird strike after take-off in Nepal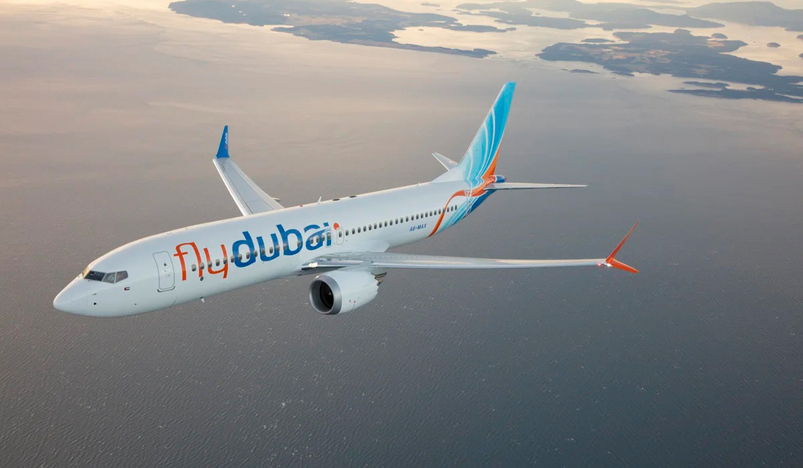 Flydubai
A Dubai-bound plane is continuing its flight as normal after being hit by a bird strike during take-off in Nepal.
The incident occurred at Kathmandu airport on Monday evening.
An airline representative said standard procedures were followed to determine whether it was safe for the plane to continue its journey.
Flydubai's FZ 576 is scheduled to arrive at Dubai International Airport at 12.14am on Tuesday.
"Flydubai flight FZ 576 from Kathmandu Airport (KTM) to Dubai International (DXB) experienced a bird strike during take-off from Kathmandu," said the flydubai representative.
"After following standard procedure, the flight will continue as normal to Dubai and is scheduled to land in DXB at 00:14 local time."