Five health centers begin Rapid Antigen Tests for Arab Cup spectators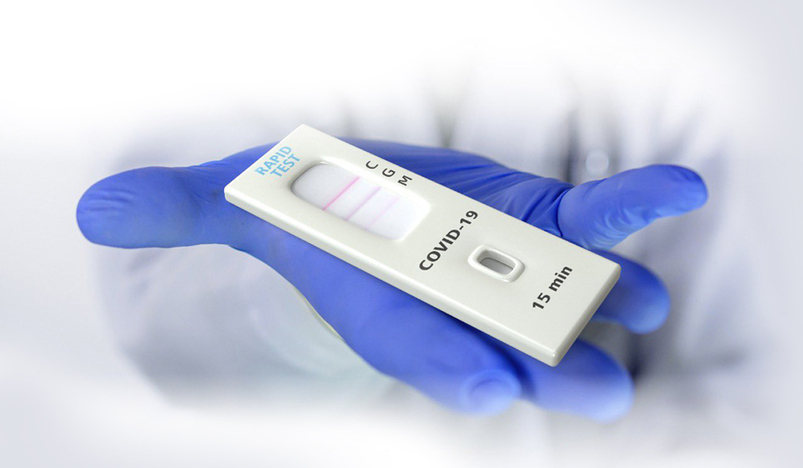 Rapid Antigen Test
Starting from Friday, COVID-19 Rapid Antigen Tests are available at five primary health centers for spectators aged 12 years and below attending FIFA Arab Cup matches, the Ministry of Public Health has said
Spectators can visit any of the following 5 PHCC health centers for their tests, from 7am to 10pm daily. Walk in visits are accepted and no prior appointment is needed. The cost per the test is fixed at QR25.
The five centers are  Al Khor, Al Thumama,  Al Wajba, Al Leabaib, and Al Wakrah.
As per the FIFA Arab Cup COVID-19 measures, children under the age of 12 years who are not vaccinated must provide evidence of a negative COVID-19 Rapid Antigen Test, taken within 24 hours of the match, to gain entry to the stadiums.