First Phase of Shura Council Elections Kicks Off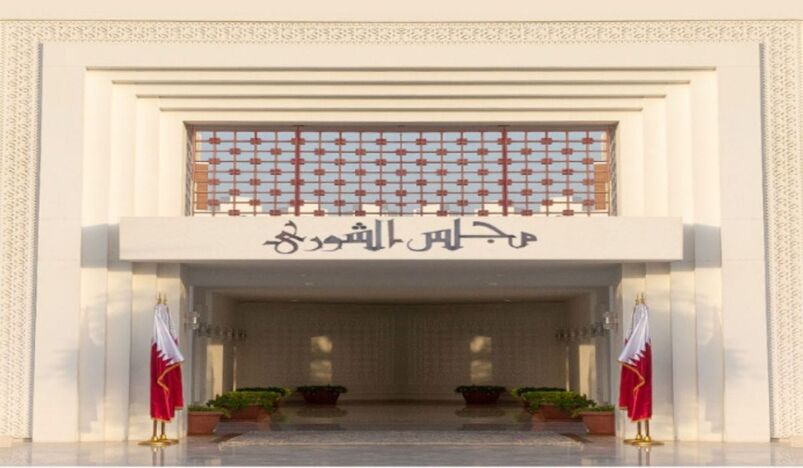 Shura Council
The first phase of the electoral process for the Shura Council elections in its first session kicked off Sunday as voter registration applications were submitted in 30 electoral districts in various regions of the country. The first phase will continue until Thursday.
The electoral districts defined by the Ministry of Interior opened its doors for the citizens from 4:00 pm to 8:00 pm to register their names in the voter registration lists. The Ministry also allowed the registration via text message and the Metrash2 app.
The preliminary lists of voters are scheduled to be announce on Sunday, August 8.
The Ministry of Interior announced in a statement on Saturday the start of the voter registration process for the Shura Council elections in all electoral districts as of Sunday until Thursday.
The Ministry defined the conditions that the voter must meet, explaining that "his original nationality must be Qatari, and anyone who acquired Qatari nationality is excluded from the condition of original nationality, provided that his grandfather is Qatari and born in the State of Qatar and that he is fully eligible, not less than 18 years on 22/08/2021, and not have been convicted of a final verdict in a crime involving moral turpitude or dishonesty, unless he has been rehabilitated."
The Ministry stated that the citizen should initiate the registration application procedures himself through the Metrash2 app, or by text message, or by personally attending any of the electoral headquarters. According to the MoI, the data required for registration is the personal card number and the mobile number of the voter. (QNA)