First batch of Pfizer Covid-19 vaccine for 5-11 years to arrive in Qatar in January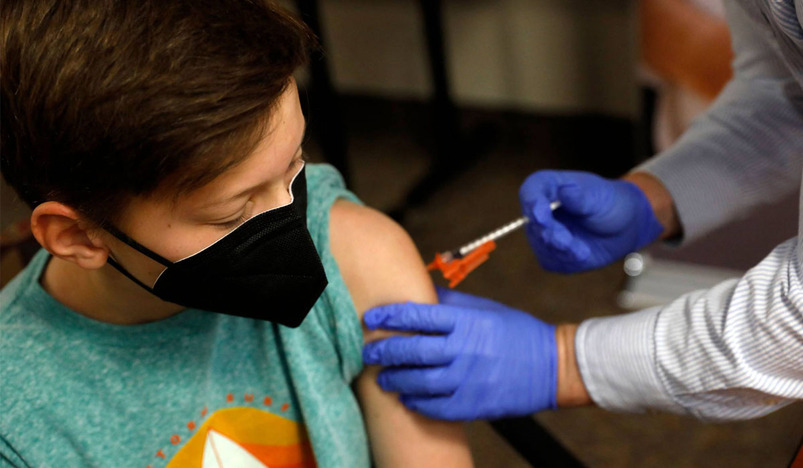 Pfizer vaccine
The first batch of Pfizer-BioNTech Covid-19 vaccine for children aged 5-11 years will arrive in Qatar in January, a senior health official has said.
Speaking to Qatar TV on Social Distance programme, Dr Muhammad Al Janahi, Head of the Department of Paediatric Infectious Diseases and Medical Director of Outpatient Clinics at Sidra Medicine, also called on families to vaccinate their children once the vaccination campaign for children begins, especially since studies have shown that this group contributes to the transmission of the coronavirus significantly.
"Vaccine for children is safe and effective, as 1,440 children, aged 5-11, were followed up over a period of two months after vaccination, and they showed no major symptoms and only the usual, mild side effects. The US started vaccinating children last week," he said.
Al Janahi also said a lower dose is given to children compared to the adults. "The dosage is one third, which is 10 micrograms, while adults get about 30 micrograms," he added.
"At the beginning of the epidemic, the elderly were mostly the victims of the virus, but after vaccinating adults, the number of infections among children began to increase, and their percentage reached ten-fold compared to adults. The vaccination is safe, and the Food and Drug Administration (FDA) in the US has authorized the vaccine. People should not spread rumours that these vaccines are part of a global conspiracy," he said.