Finland to lift all COVID-19 restrictions on March 1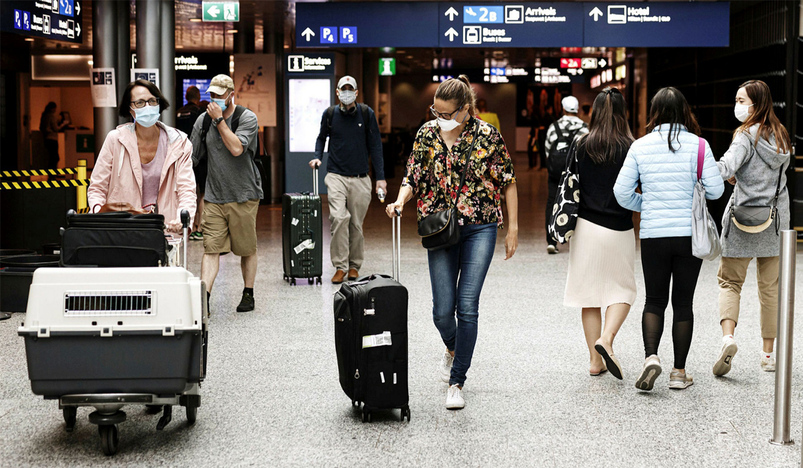 Finland
Finnish Prime Minister Sanna Marin also said the pandemic-related restrictions in the country will be relaxed on Feb. 14, and lifted as of March 1.
Denmark completely lifted its COVID-19 restrictions on Feb. 1, as the first among the Nordic countries, while Norway announced that its restrictions would be lifted on Feb. 19.
Since December 2019, the coronavirus has claimed over 5.76 million lives in at least 192 countries and regions, with over 401.38 million cases reported worldwide, according to the US' Johns Hopkins University.