Fine of up to QR1-million for trading goods non-compliant with Islamic values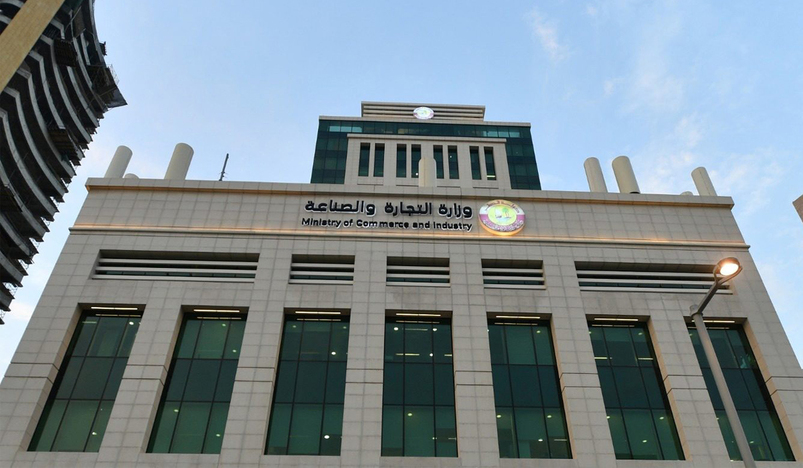 MoCI Qatar
The Ministry of Commerce and Industry (MOCI) stressed the need to respect religious values, customs and traditions, by not displaying any goods, pictures, or visual or audio materials that would violate Islamic values, public morals, customs and traditions.
On its official account on Twitter, MOCI called on all commercial suppliers to respect religious values, customs and traditions, pointing out that Item No. 4 of Article No. 2 of Law No. 8 of 2008 stipulates consumer protection which includes "the right to respect religious values, materials and traditions." The ministry indicated that all merchants and major shopping centers operating in the country must abide by the following:
1- Coordinating with import sources before supplying any products for trading in the Qatari market, and ensuring that they do not promote or carry slogans, designs, symbols or expressions that are contrary to the teachings of the Islamic religion.
2- Not to display any goods on the storefronts which might violate public morals and tradition of the state.
3- Not to use gifts and unsuitable packaging materials or promotional sentences that might hold symbols or phrases with immoral connotations affecting the religious and cultural values of the community.
4- Not to publish any images, audio clips, visuals or other materials with immoral content and contrary to public morals.
MOCI also warned that any violation or negligence in the implementation of these obligations shall lead to referring perpetrators to the competent authorities, who shall take the due measure, namely, a fine of up to QR 1 million, the cancellation of the commercial license, banning the violator from practicing any commercial activity, and administrative closure for three months.
MOCI called upon all consumers to report any goods bearing slogans or designs contrary to customs and traditions and to specify their locations so that the ministry's inspectors can take necessary measures.
(QNA)