Find Top Architects with this Recruitment Agency in Qatar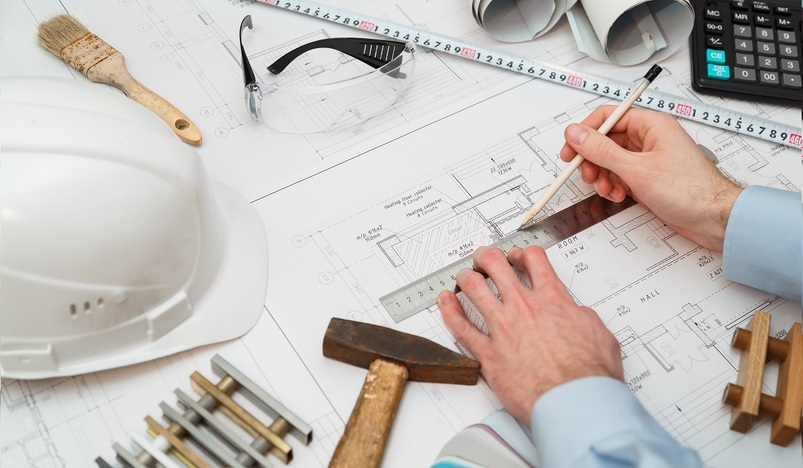 Architect Recruitment Service in Qatar
Designing buildings is a massively complex task. Whether you're constructing a new building, redoing a property, or planning a whole-house remodel, an architect can be a sound investment.
B2C Solutions unveils how to find—and work with—a pro who will help you accomplish your construction goals. 
As the No. 1 outsourcing service in Qatar, this company provides recruitment solutions for the architecture and design industry.
B2C strives to provide you with a highly personalized and tailored recruitment service that delivers higher levels of satisfaction and professionalism.
Its passionate architectural consultants' industry and technical knowledge attests to its prominence.
Although there is no law saying you have to employ an architect, anybody who is an expert in architecture can and should lift your project out of the ordinary.
Truly good design will inspire, delight, and provide a life-enhancing environment to building residents or users for decades.
Why You Must Hire an Architect in Qatar?
• An architect will help you determine exactly what you need.
• An architect will come up with inventive ideas to solve even the most complex design problems.
• An architect can help you choose materials and finishes that are durable as well as beautiful, saving on frequent maintenance and replacement costs.
Why Partner with B2C?
• B2C organises and orchestrates the full spectrum of recruitment-related services for the architecture sector in a flexible and discreet way to arrive at solutions that meet its clients' expectations. 
• B2C protects its client and candidate interests by advising on the many complex aspects of the recruitment process and provides the latest insight into the market.
• B2C places candidates into temporary, contractual, and full-time roles across all experience levels. 
• B2C offers a dedicated recruitment solution in the Architecture industry. It successfully places:
• Licensed Architects
• Architectural Assistants
• Architectural Technicians
• Architectural Technologists
• Interior Designers
The company also extends recruitment support for:
• Office Assistants
• Accounts Staff
• Practice Managers
• Other job roles
Looking for qualified professionals in Architecture? B2C is a professional recruitment service provider in Doha that matches candidates to any job vacancies.
For many employers, reaching out to industry-specific employment agencies like B2C is a smart move.
This recruitment agency in Qatar is one of the leading executive search firms for the architecture, engineering, and construction industries.
Architectural practices, multidisciplinary consultancies, developers, and contractors, have all benefited from B2C's unrivalled service. What are you waiting for?
Contact B2C today!