FIFA World Cup Trophy to Visit 54 Countries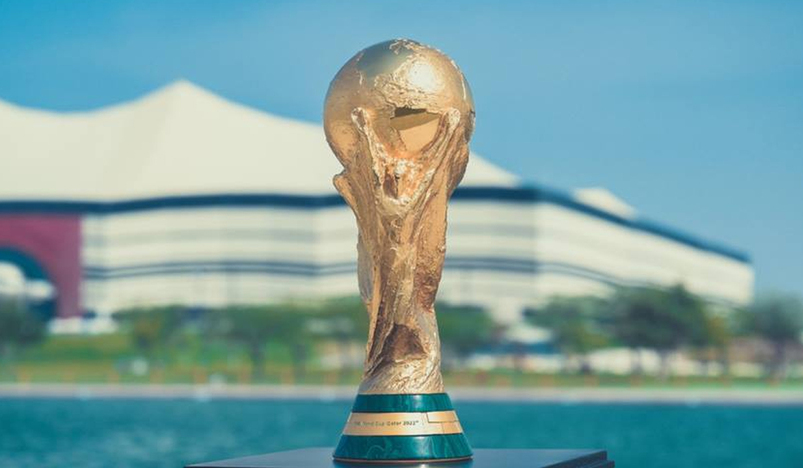 FIFA World Cup Trophy
After an exceptional tour within Qatar, the original FIFA World Cup Trophy journey around the world started.
The FIFA World Cup Trophy will visit 54 countries around the world, including 32 countries that have teams that will participate in the FIFA World Cup Qatar 2022.
The FIFA World Cup Trophy will return to Qatar during the tournament period, specifically before the final match is held on Dec. 18, which will be held at Lusail Stadium, the largest stadium for the World Cup in Qatar.
Everyone is waiting for the start of the World Cup in Qatar, thanks to the distinguished planning and exceptional preparations, knowing that many international football figures participated in the farewell ceremony for the FIFA World Cup Trophy in Doha, such as the Brazilian star Cafu.
Source: QNA