FIFA World Cup Qatar 2022 to attract foreign investments: Official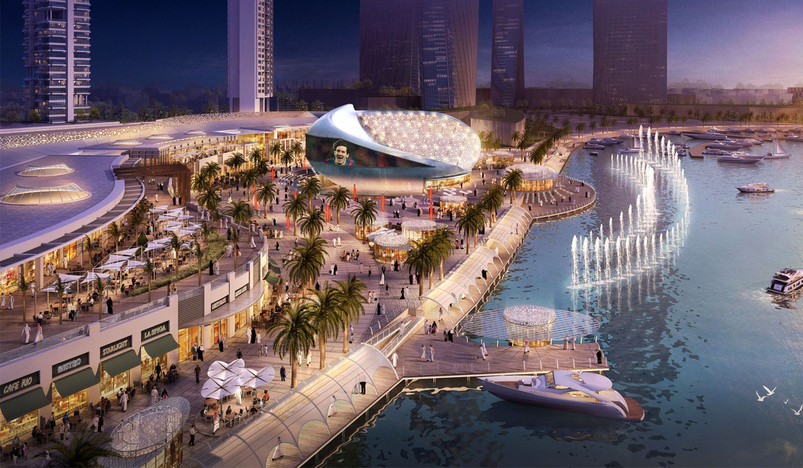 Lusail
A top official has said that with only 63 days till the start of the FIFA World Cup Qatar 2022, it is critical to promote the nation's economic boom as the occasion presents an opportunity to promote Qatar's economy and its investment sector.
The FIFA World Cup Qatar 2022 is a fantastic opportunity to highlight Qatar's economy and its wide range of investment sectors, and the big event will attract the attention of other nations. Saleh bin Hamad Al Sharqi, general manager of the Qatar Chamber (QC), stated as much in the September 2022 issue of Al Moltaqa magazine. "Therefore, it is of great importance to invest in this global event by introducing Qatar's economy and investment climate to attract the attention of global investors and bring more foreign investment to the country," he continued.
In order to showcase and promote Qatar's economic development as the 2022 FIFA World Cup draws near and is predicted to draw hundreds of thousands of visitors and fans, the Qatar Chamber wants to publish a handbook to economic and commercial activity in Qatar. He said that the publication is a thorough overview that includes all commercial, industrial, and economic operations across a range of industries to give a complete picture of Qatar's economy and investment climate.
The guide contains all the details a foreign investor requires regarding the Qatari economy, investment incentives, and conducting business there. The visitors to the State during the 2022 World Cup will thus use this publication as a guide to the Qatari economy.
Through a thorough analysis of each area, it explains the country's economic sectors and how they have developed. It also describes the investment environment in Qatar and the incentives for attracting investment, as well as the role played by the Qatar Chamber in promoting investments, growing the private sector, and providing new opportunities for Qatari businesses to expand their roles in the country's economic activity.
The magazine will be formally introduced in October 2022, one month before the World Cup, according to the official. It will be delivered to ministries, embassies, diplomatic missions to Qatar, and Qatar's embassies abroad, as well as at regional and global fairs and conferences. It will be printed in both Arabic and English. Additionally, it will be posted on the Chamber's website for simple access by investors and businesspeople.
He continued by saying that the book, which covers all commercial and economic activities in the nation, emphasizes Qatar's favorable investment climate and solidifies the country's position on the business world map as a destination for foreign business and investment.