FIFA World Cup Qatar 2022: Portugal's Diogo Jota Will Miss The World Cup Due To Serious Calf Injury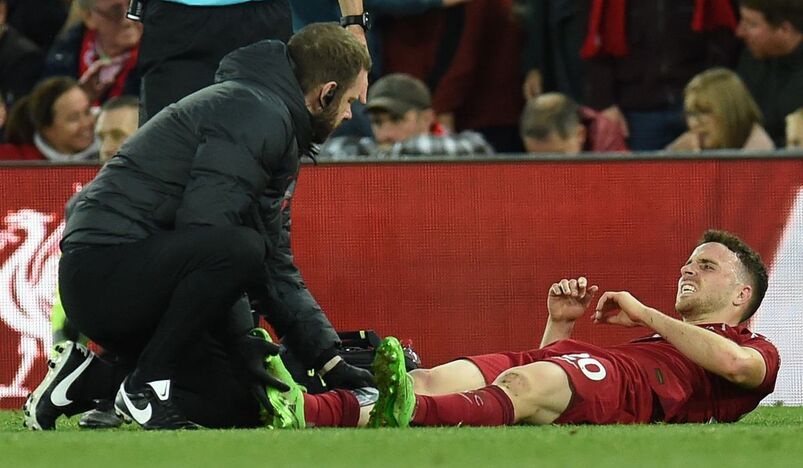 Portugal's Diogo Jota to Miss World Cup Due to Injury
German coach Jurgen Klopp announced the absence of Portuguese striker Diogo Jota, one of the Reds' strikers, from the FIFA World Cup Qatar 2022, scheduled for the period from November 20 to December 18, after he suffered a "serious" calf injury.
In a press conference, Klopp said that it is not good news for Diogo as he will miss the World Cup, adding that it is a serious calf injury and this is bad news for the young man, Liverpool, and Portugal.
Jota, 25, was injured in the last minutes of his team Liverpool's match against Manchester City in the English Premier League, which was held on Sunday, and ended with the Reds winning with a clear goal.
Portugal will start its campaign in the FIFA World Cup Qatar 2022 on November 24 against Ghana in Group H, which also includes Uruguay and South Korea.

Source- QNA