FIFA World Cup Qatar 2022 Official Ticket Resale Platform Open Today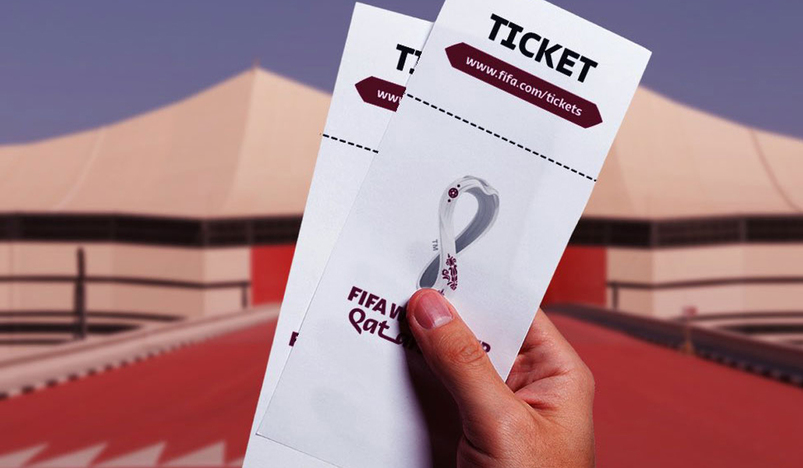 Qatar 2022 Tickets
The FIFA World Cup Qatar 2022 Official Ticket Resale Platform will open today.  
According to Hassan Rabia Al Kuwari, Executive Director of Sales, Marketing, and Communication for the FIFA World Cup Qatar 2022, ticket holders will have the option to sell their tickets through the Official Ticket Resale Platform.
The site is available to anyone interested in buying tickets.
"Some fans might have purchased more tickets than they need and others are trying to get tickets for their favourite matches. In these cases the Resale Platform will be a great help for them," Al Kuwari said, while speaking to Qatar Radio yesterday.
Adding that the tickets platform would be available until the end of the tournament, he invited fans to visit FIFA.com/tickets to get tickets for their favorite game.
He said there was huge demand for tickets. "At the beginning stage when the registration opened, we received about 40 million applications for tickets. So far, in the last stage, about 2.5 million tickets have been sold." 
He said as per the FIFA strategy, tickets will be available throughout the tournament, but some matches might reach a 'sold out' stage due to high demand.