FIFA World Cup Qatar 2022: Ahmad Bin Ali Stadium Hosts UAE-Australia Play-Off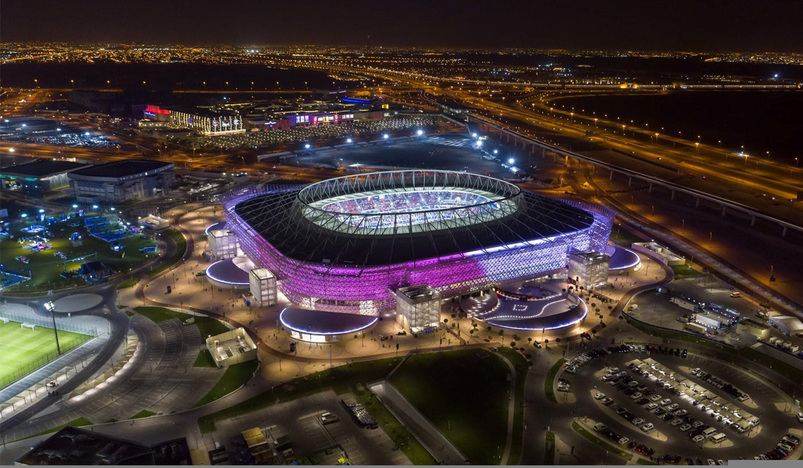 Ahmad Bin Ali Stadium
The Asian Football Confederation (AFC) has chosen Ahmad Bin Ali Stadium to host the UAE-Australia match, on June 7, as part of the Asian play-off that qualifies for the FIFA World Cup Qatar 2022 World Cup.
Ahmad Bin Ali Stadium is one of the eight stadiums that will host the 2022 World Cup matches, with a capacity of 40,000 seats.
The UAE team qualified for the Asian playoffs after occupying third place with 12 points in the first group of the third stage qualifiers, while the Australian team qualified for the Asian playoffs by occupying third place in Group Two with 15 points.
(QNA)