FIFA Volunteer Interviews to conclude on 13th August 2022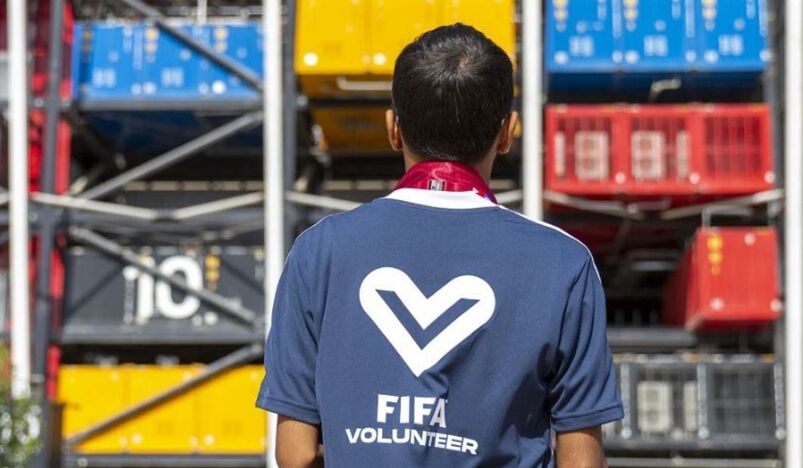 Image Source: Qatar2022
FIFA Volunteer applicants have until 13th August to complete their Interviews as the registrations ended on 31st July 2022.
The SC website stated: "Interviews will be concluded by 13 August, which also marks 100 days to go to the tournament. We have already started sending out role offers and will continue to do so over the coming weeks. Please keep checking your email and the portal for updates about your application. We are so excited to welcome the 20,000-strong volunteer team from all corners of the globe that will help deliver the first FIFA World Cup™ in the Arab world. Volunteers will be at the heart of tournament operations, supporting 45 functional areas across more than 30 different roles."
If you have registered for FIFA Volunteering, head to the Supreme Committee website and book your interviews and don't miss the opportunity to be a part of the first ever FIFA World Cup in the Arab World.