FIFA U-20 World Cup Argentina 2023 Draw to be Conducted Tomorrow in Zurich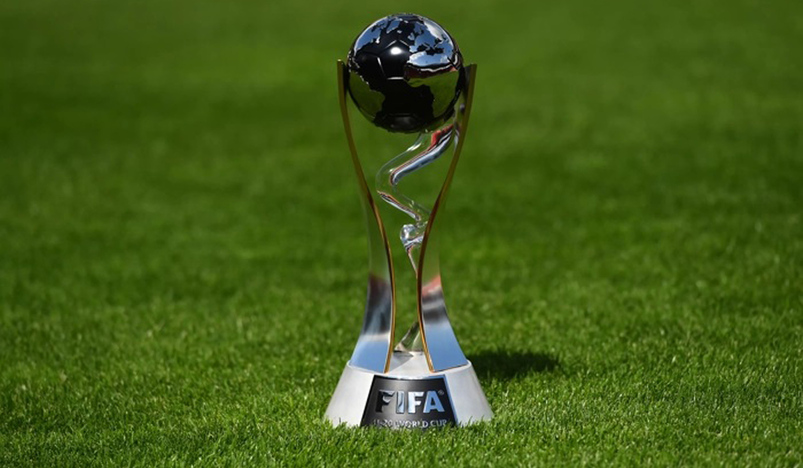 FIFA U-20 World Cup Trophy
The draw for FIFA U-20 World Cup Argentina 2023 will be conducted Friday in the Home of FIFA in Zurich. The event will be held from May 20 to June 1.
The 24 qualified teams have been divided into four pots of six teams each: Pot 1: Argentina, Uruguay, the US, France, Senegal and Italy Pot 2: England, Republic of Korea, New Zealand, Brazil, Ecuador and Colombia Pot 3: Nigeria, Japan, Iraq, Uzbekistan, Honduras and Fiji Pot 4: Tunisia, Guatemala, the Dominican Republic, Gambia, Israel and Slovakia The teams have been ranked based on the total points obtained in the last five FIFA U-20 World Cups.
The 24 teams will be drawn into six groups of four, with 16 of them advancing to the knockout phase.
Qatar's referee Salman Al Falahi along with assistant referees Ramzan Al Nuaimi and Majed Al Shammari have been chosen to officiate games in the event.
(QNA)