FIFA Receives Four Bids to Host 2027 Women's World Cup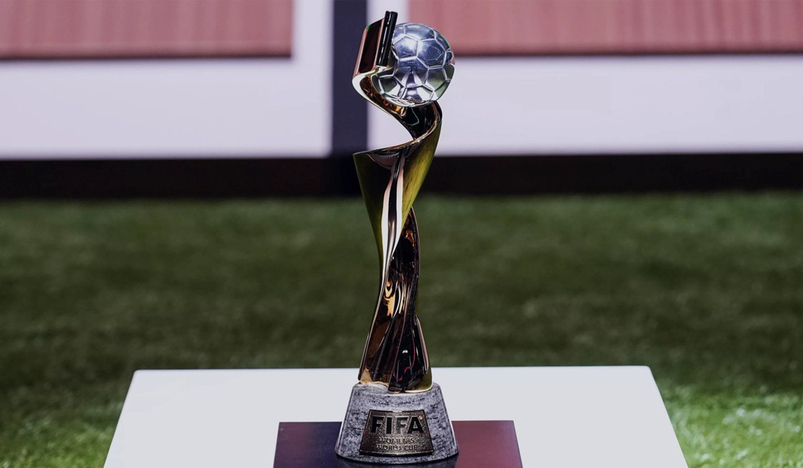 FIFA
FIFA received four bids to host the 2027 women's World Cup, football's governing body said on Monday.
Germany, Belgium and the Netherlands have submitted a joint expression of interest to host the tournament while the other joint bid includes the United States and Mexico, Brazil and South Africa were the other two countries to submit a bid.
The host (s) are set to be chosen by the FIFA Congress via public voting on 17 May 2024.
FIFA stated that all countries wishing to host have until May 19 to confirm their interests.
"We are thrilled by the expressions of interest received, not least because they come from member associations with a strong football tradition representing four confederations, all member associations can rely on the most robust and comprehensive bidding process in the history of the FIFA Women's World Cup". said FIFA Secretary General Fatma Samoura.
The 2023 women's World Cup takes place in Australia and New Zealand starting on 20 July.
The US, Mexico and Canada will co-host the men's World Cup in 2026.
(QNA)