Fatma Al Nuaimi receives the World Woman Hero Award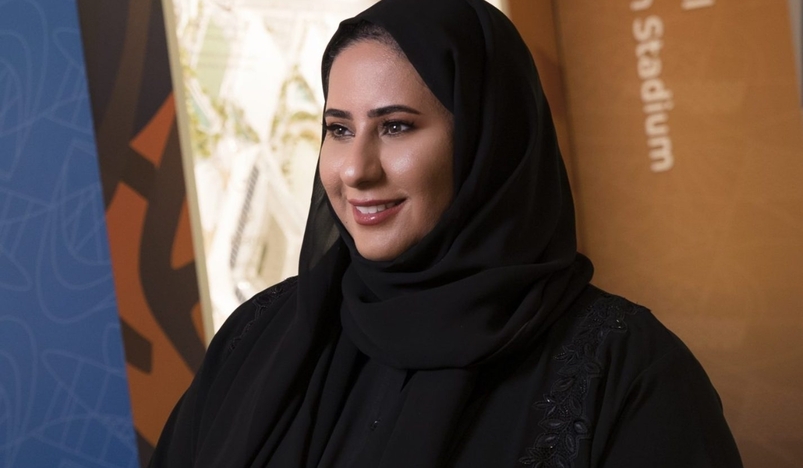 Fatma Al Nuaimi
Fatma Al Nuaimi, Executive Director, Communications & Media of The Supreme Committee received the World Woman Hero Award at an event that took place in Davos.
She spoke during a panel session organized by the World Women's Foundation and received the award for her valuable contribution to the FIFA tournament.
"In Qatar, there has been huge progress in the development of women in sport – from a playing, organizing and administration point of view. We invest heavily in education, which provides a platform for equal opportunities and long-term development.At the SC, we are proud of the number of women in our organization, including those holding senior positions and demonstrating real leadership." said Fatma Al Nuaimi. 
"Generation Amazing is having a major impact on the region and globally. It is providing safe spaces for young people to learn key life skills through football, such as teamwork, leadership and equality. Young girls and women are central to the programme – which demonstrates our commitment to gender equality and delivering a World Cup with significant impact for women in the region."
Al Nuaimi said: "I'm humbled to receive this award. It means a lot to be in a room with so many inspirational women and collect an award for what we achieved because of the World Cup.