Famous Vegan Restaurants in Qatar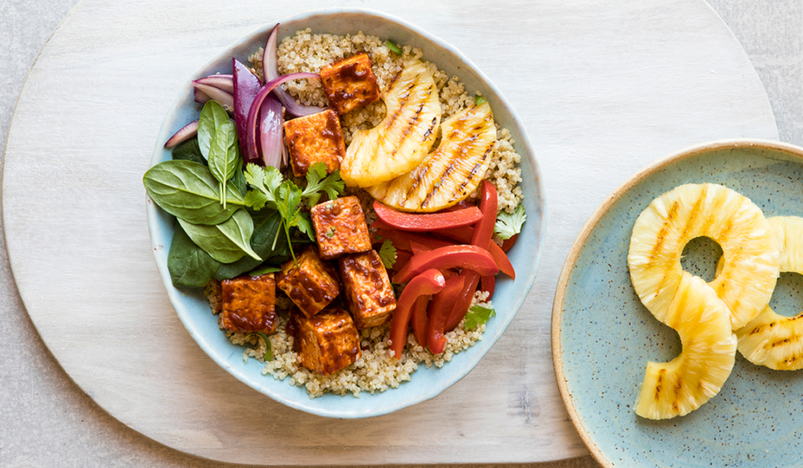 Vegan Restaurants in Qatar
Are you an individual who follows vegan in your diet plan to make yourself healthy and fit?
A person who follows the diet or philosophy is commonly known as a vegan and prefers to include veganism cuisines and avoids all meat substances.
If you are this type of diet person who resides in the State of Qatar and wants to explore more vegan restaurants, then let us help you get there!
In this article, we have curated some of the top vegan restaurants you can try and visit on a regular basis with affordable price.
1. Seasonal Tastes Doha
Located in Fereej Bin Mahmoud in Doha, Seasonal Tastes are a vegetarian and vegan friendly outlet serving you some of the quality dishes.
In addition to vegan, many other food products such as Halal and Gluten free options are available as the price vary between QR 30 to 175 for the available cuisines.
Located just 2.3 miles from the Corniche you can call them on 3359 4514 to know more about their services.
2. The Kitchen
With friendly atmosphere and peaceful ambience, the Kitchen provides with all sorts of enriching nutritional cuisines for all individuals.
The restaurant is also a well friendly place for all vegan offering varieties of dietary dishes.
Walk into The Kitchen right away at the Hilton Doha at the Pearl Residencies or call on 4492 4610 for some delectable vegan cuisines.
3. Teatro
Teatro is another great and friendly option for all the vegan lovers as a variety of enriching taste buds are offered at the outlet.
Vegan cuisines from Italy, China, India, Japan and Thailand are offered with the traditional exquisite tastes.
To know more about its details, place a call on 4445 8888 and be mesmerized at their stunning offers.