Family Entertainment Project to Launch in Qatar in 2024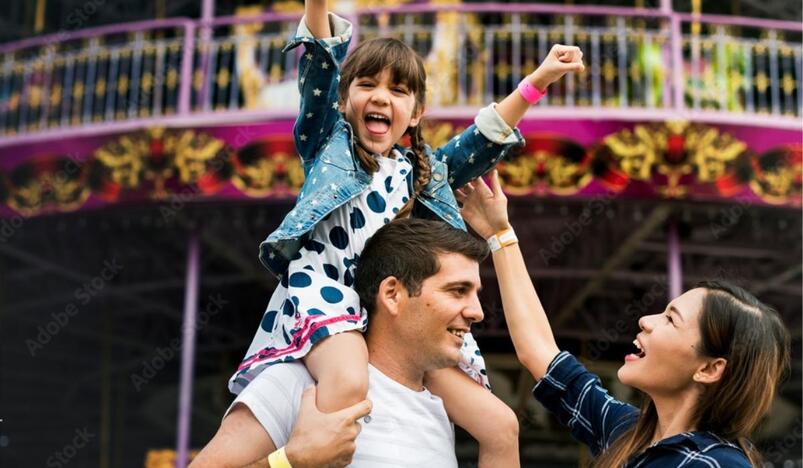 Family Entertainment Project to Launch in Qatar in 2024
According to Al Sharq, the Ministry of Municipality is working on a 1 million and 400 thousand sq m entertainment project for families on the intersection of North Road and Al-Majd Road. The project is expected to start in 2024.
Eng. Tarek Juma Al-Tamimi, Director of the Technical Office at the Ministry of Municipality, spoke to Al-Sharq about the most notable upcoming hotel and entertainment projects that the Technical Office oversees in collaboration with the private sector and is presently working on. To build a nationwide family entertainment initiative, the project is now in collaboration and follow-up with the Global Village Entertainment Company.
He added that this project will be seasonal for six months of the year and will be built on a land area of one million and 400 thousand square meters at the intersection of North Road and Al-Majd Road, where the project is distinguished by its location, which is linked to the main roads leading to various areas of the country's central and southern regions and is approximately 20 minutes away from Lusail City.
According to Al Sharq, the project, which is set to open in the winter of 2024, would accommodate around half a million tourists every season, escalating to three million visitors in three years.
Contracts have been signed, and comprehensive plans for the site are being produced, he added, adding it will be one of the most important recreational tourist projects at the state level, with execution overseen in collaboration with the Ministry's Projects and Development Department.