Facebook to change its name next week, says report. Here's Why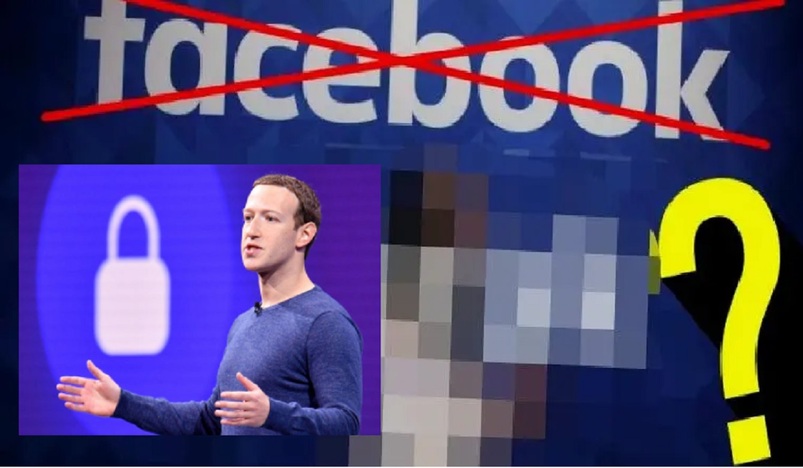 Facebook Decides to Change Its 17-Year-Old Name
Social media giant Facebook Inc. is planning to rebrand itself with a new name next week to reflect its focus on building the metaverse, the Verge reported on Tuesday, citing a source with direct knowledge of the matter.
Facebook Chief Executive Officer Mark Zuckerberg plans to talk about the name change at the company's annual Connect conference on October 28, but it could be unveiled sooner, the Verge reported.
Metaverse
In July, Zuckerberg said that Facebook's future lies in the virtual metaverse, in which users will live, work and play inside.
A metaverse refers to shared virtual world environments, which people can access via the internet. The term can refer to digital spaces, which are made more lifelike by the use of virtual reality or augmented reality.
The rebranding would likely position Facebook's social media app as one of many products under a parent company, which will oversee groups like Instagram, WhatsApp, Oculus and more, the report added.Facebook said it does not comment on rumour or speculation.
More Jobs
Facebook, which has the ambition to be known for more than social media, announced Sunday that it plans to recruit 10,000 jobs in Europe for the next five years to help build the metaverse the company sees as a key component of its future.  
The company also announced a month ago that Andrew Bosworth, the head of AR and VR, will be promoted to chief technology officer.
Facebook already has more than 10,000 employees who build consumer hardware like AR glasses that Zuckerberg believes will be as ubiquitous as smartphones. 
Name Change
Facebook reportedly plans to change its name to focus on the metaverse.
The rebranding comes at a time when Facebook is facing criticism over a range of issues, including a series of internal documents leaked by a whistleblower, Frances Haugen, who testified before the Senate Committee on Commerce, Science, and Transportation. 
"We don't comment on rumor or speculation," a Facebook spokesperson said.