Experienced Recruitment Agency Outsourcing Photographer Jobs in Qatar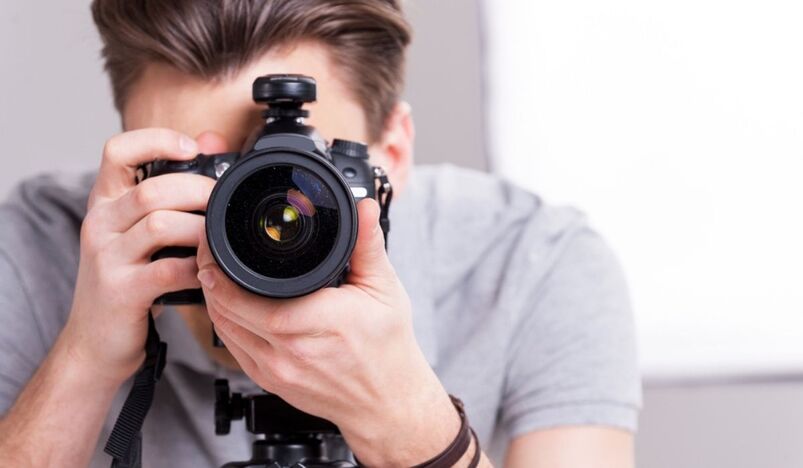 Photographer jobs in Qatar

Qatar is one of the most vibrant yet beautiful countries in the GCC as there are many things to offer to its residents.
This is purely one of the fundamental reasons why expats from different parts of the world explore opportunities to work for various jobs in Qatar. 
Having said that, if your company or recruitment team requires one of the talented photographers, this article will highlight you how to find them.
Having extensive experience in the recruitment field, it is never an easy task to find and hire the right candidate for the role.
Howbeit, to create a breakthrough for those recruiters and job hunters, one of the best recruitment agencies in Qatar will guide you well.
Proud to address themselves as a one-hundred percent Qatari firm, B2C solutions is a reliable agency that partners with reputable companies.
B2C's highly efficient services offers recruitment needs and connects you with the right individuals in addition to minimum cost.
Having an outstanding hiring background, they have enabled many organizations including Sidra Hospital and Qatar's Public Works Authorities to find the best person in business.
The manpower firm till date has helped over 150,000 candidates to find their positions in the gulf state, over 70% clients to get into government entities, and individuals from more than 20 different countries worldwide.
This best recruitment solution firm connects recruiters with job seekers and helps them enormously.
The experts in B2C shortlists the apt person for the job by knowing all about the essential skills for the job.
For a photographer, the below listed jobs are the primary skills and responsibilities to undertake in Qatar:
•    Arranging photographic equipments
•    Clicking real quality images
•    Retouching and editing photographs
•    Selecting the apt locations for shoots.
•    Framing the images aptly.
•    General Administration.
These are some of the basic skills required and there are many more media outlets and companies in Qatar that requires an experienced and qualified photographer as many in the same field are looking out for this field.
Contact B2C as they can help you find the right person for the right job.