Expats: Unknown Heroes of Qatar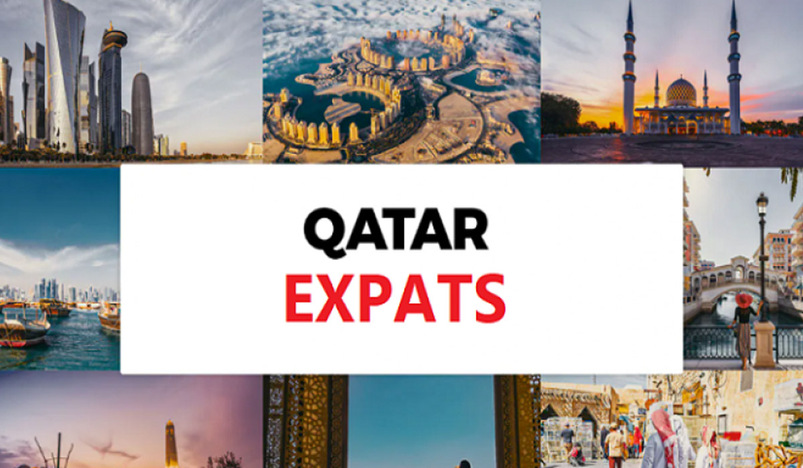 Expats: Unknown Heroes of Qatar
Qatar is one of the booming work destinations of expatriates. This progressive Middle Eastern country has become the second home of many skilled and professional workers in search of a better life.
According to go-gulf.qa (2012) expats account for around 85.7% of total Qatar population and more than 63% of expats are satisfied with their life in Qatar. 63% Expats moved to Qatar for better job prospects and 44% moved to boost their earning potential.
The surge in numbers can be attributed to the rising demand for Qatar foreign workers in the fields of construction as the Arab country builds infrastructure in preparation for its hosting of the 2022 FIFA World Cup.
The country has successfully created a name for itself in the world market. Its economy heavily relies on migrant labor, resulting in a high number of expatriates that outnumbers its natives. It has built its legacy embracing plurality of contexts. As foreign expatriates settle in this country, they bring with them their own contexts facilitating cultural exchange. Hence, the country becomes a melting pot of cultures; a fusion of different ways of life. 
With globalization as the trend of the world, more and more people are acknowledging and are living witnesses of the multiplicity of interpreting existential realities. As borders between and among countries vanish dramatically, the process of cultural exchange becomes more fluid than ever before. 
In a way, Foreign migrants in Doha are modern day heroes. Not only do they carry on their backs the countries' economy, they are the concrete embodiment of hard work, sacrifice, and dedication. Without exaggeration, they are known throughout the world not only because of their skills, but the love they show towards their work. They are the primary vehicles of boosting Qatar's economy per se in the global arena; making their way of life known across continents.
With all that being said, the expats in Qatar are heroes without capes, with all their dedication and hardwork, they took part in the process of what Qatar has become today and what it will become in the future.