Ex-employee kills CEO, MD of Indian private tech firm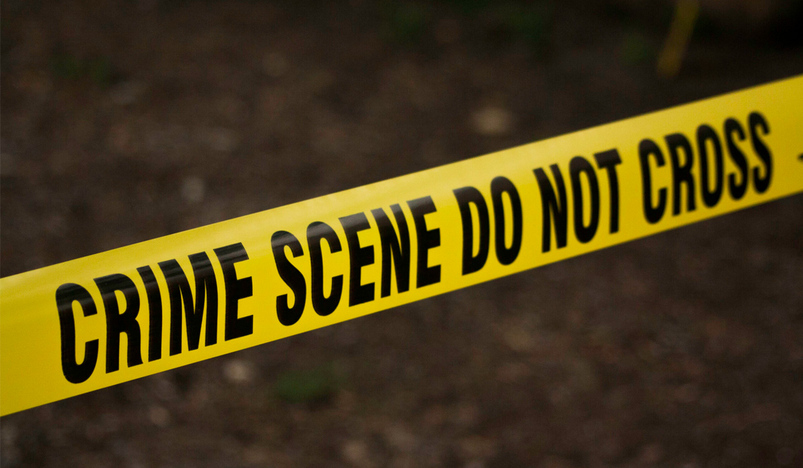 Crime
The Chief Executive Officer (CEO) and the managing director of a Bengaluru-based private tech company were allegedly killed by an ex-employee of the firm, the police said on Tuesday.
The incident occurred in broad daylight at Pampa Extension, Amrithahalli in Karnataka's Bengaluru.
"The deceased were identified as Vinu Kumar, the CEO, and Panindra Subramanya, the MD, both of Aeronic Media Private Limited, died on the way to the hospital," officials said.
According to police, the accused former employee identified as Felix, barged into the office and allegedly attacked the duo with a sword.
DCP North-East Bengaluru Lakshmi Prasad said that the attacker is currently on the run and police are trying to arrest him.
"Felix previously used to work at Aironics but quit to form his own company, which is said to be a rival business," DCP said.
A case has been registered and the police were further investigating into the matter.