EU Threatens Elon Musk with Sanctions for Journalists' Accounts' Suspension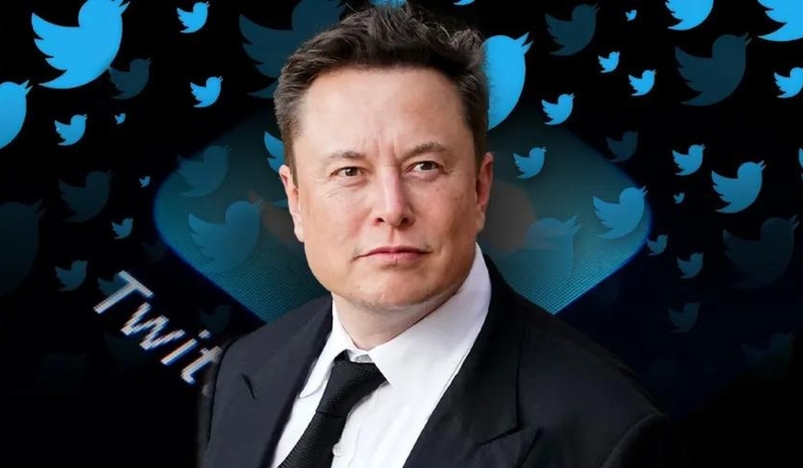 EU Threatens Elon Musk with Sanctions for Journalists' Accounts' Suspension
The European Union threatened to soon impose sanctions on the new owner of social networking company Twitter, Elon Musk, after the suspension of some journalists accounts on Twitter.
The European Commission expressed its concern about the suspension.
The Vice-President of the European Commission Vera Jourova said that the news of the arbitrary suspension of journalists' accounts on Twitter is alarming, noting that the law related to digital services, which is supposed to be applied to giant technology groups next summer, stipulates respect for media freedom and fundamental rights.
She added that Elon Musk must realize this, noting that there are some red lines and consequently, sanctions will follow soon.
According to the American news agency Associated Press, Twitter suspended yesterday the accounts of journalists who wrote about Twitter and its owner Elon Musk, including journalists working for the New York Times, Washington Post, CNN, Voice of America, amongst other.
The company did not explain to reporters the reason behind the accounts suspensions; however, Musk accused the journalists of sharing private information about his whereabouts which he described essentially as providing coordinates for assassination, despite not having backed this claim by any evidence, according to the agency.
This comment sparked a wave of anger, due to Musk's previous pledges when he offered to buy the company, that he would make Twitter a haven for freedom of expression, saying that he was against censorship that exceeds the law.
(QNA)