EU Calls for Independent Investigation into Shireen Abu Akleh's Killing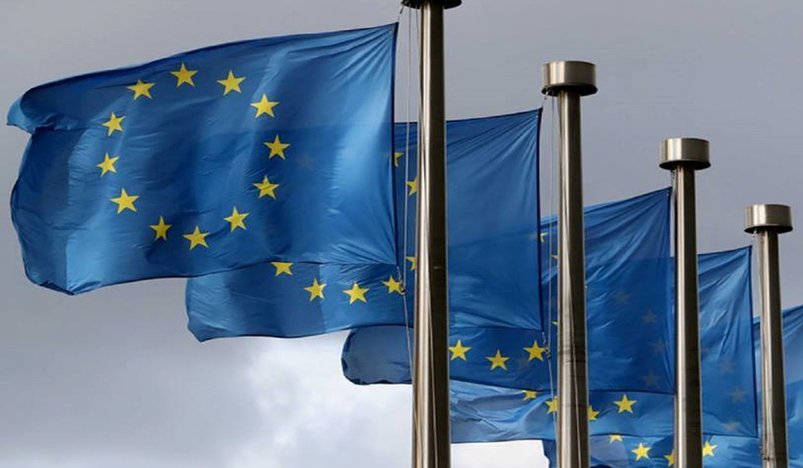 EU Calls for Independent Investigation into Shireen Abu Akleh's Killing
The European Union (EU) condemned the killing of Palestinian journalist Shireen Abu Akleh while covering an Israeli raid in the occupied West Bank and called for an independent investigation into the circumstances of her death.
In an official statement, Lead Spokesperson for Foreign Affairs and Security Policy of EU Peter Stano said that it is significant that a "thorough, independent investigation clarifies all the circumstances of these incidents as soon as possible and that those responsible are brought to justice." The European Union strongly condemns the killing of the Palestinian-American journalist in Al Jazeera and is unacceptable to target journalists while they perform their job, the statement added.
The European Union stressed the need for the safety and protection of journalists covering conflict situations at all times. 
Source: QNA