"Eruption" Exhibition Opens at Sikkat Wadi Msheireb Doha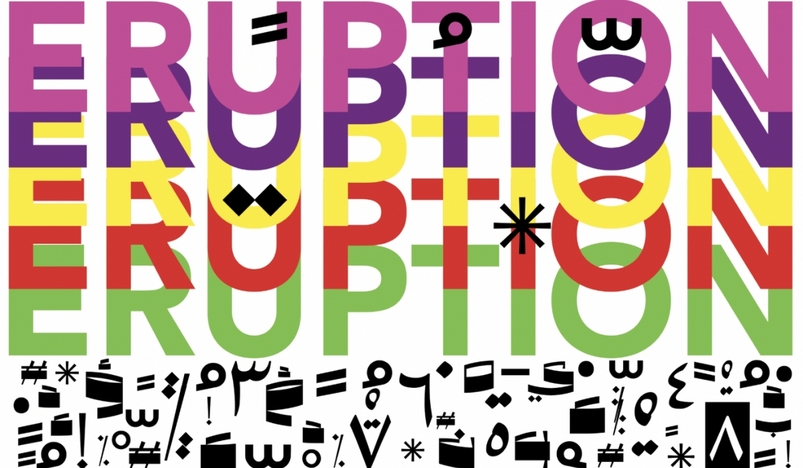 "Eruption" Exhibition Opens at Sikkat Wadi Msheireb Doha
The "Eruption" exhibition was opened at Sikkat Wadi Msheireb Doha on Wednesday and will run until June 10.
The exhibition features a wide range of artistic disciplines, from sculpture and painting to digital and sculptural installation, where each artist brings his or her unique vision and perspective to the concept of 'Eruption', creating rich and diverse interpretations that address the complexities of our world.
In a statement to Qatar News Agency (QNA), founder of Anima Gallery Ghada Sholy said that the title of the exhibition expresses the impact of contemporary media in its various forms, reveals the impact of these means on our lives, and reflects the magnitude of this external influence.
She added that 18 artists from around the world are taking part in the expo, which intends to create a space for dialogue and meditation on the topics of change, disorder and transformation that currently threaten the world.
The participating artists include Amal Al Aathem, Anachar Basbous, Anastasia Nysten, Clara Carvajal, Houmam Al Sayyed, Jean Boghossian, Jumanah Abbas, Mahmoud Obaidi, Maryam Al Homaid, Morrison Pierce, Nadim Karam, Nicolas Panayotou, Nourbanu Hijazi, Peter Zimmermann, Said Baalbaki, Tamara Haddad, Yasmina Nysten, and Zheng Lu.
Since its inception, Anima Gallery has been spreading the innovations of Qatari, global and Arab artists, in addition to propagating the visual culture of recipients through attracting vibrant names in the field of fine art movement. The gallery hosted numerous innovative experiences of senior artists from around the world.
(QNA)