Entire Family of Five from Jordan, Returning to Qatar Killed in Horror Car Crash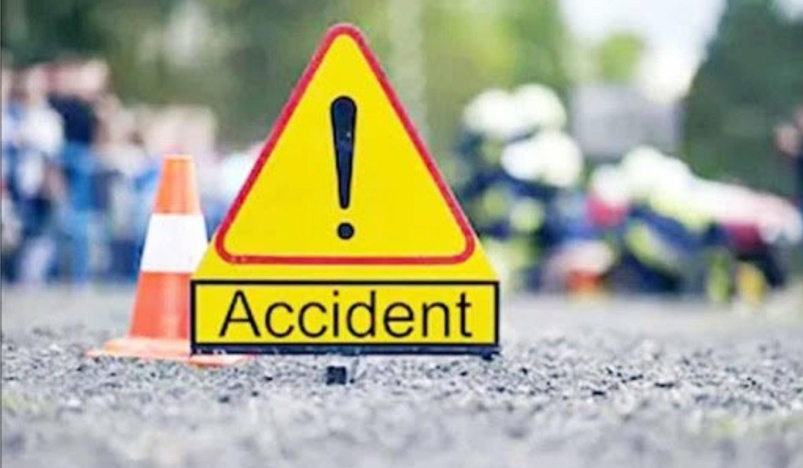 Accident
The Jordanian family of five were returning to Qatar from their home nation when a car accident claimed their lives in Saudi Arabia.
Accident happened at Ha'il city in Saudi Arabia.
Five Jordanians from the same family died in a tragic car accident in the Saudi city of Ha'il on their way to Qatar, Jordan News has reported.
The family, all of whom had Qatari residency, were returning to Qatar by road after vacation.
The Ministry of Foreign Affairs and Expatriates in Amman said it was following up on the death of its citizens.
The dead were identified as Professor Ashraf Naim Bani Mustafa, his wife Manal, their two young daughters and an infant son.
While four of them died on the spot, Hala, one of the young girls, was taken to the hospital in a critical condition but succumbed to the wounds.

The ministry's spokesperson Deifallah al-Fayez said that ministry was in contact with the family's relatives in order to transfer the bodies to Jordan, the report said.
Meanwhile, Jordanians have appealed to their country's leader King Abdullah II to send a military plane to repatriate the bodies of the five Jordanians as the nation mourns their deaths.
Reports said that the 4×4 the family were travelling in was struck by a speeding white car while crossing a junction.

Al-Fayez expressed his deepest condolences to the family's relatives.
The tragic accident has shocked the nation.