Endowments Minister Hails Shura Council Electoral Process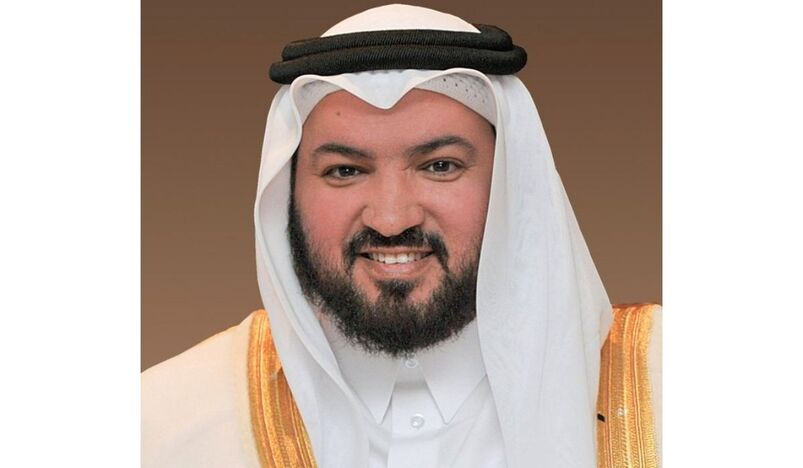 HE Minister of Endowments (Awqaf) and Islamic Affairs Dr. Gaith bin Mubarak Al Kuwari
HE Minister of Endowments (Awqaf) and Islamic Affairs Dr. Gaith bin Mubarak Al Kuwari hailed the real competition in the Shura Council elections that took place Saturday, praising the creative ideas of the candidates during the electoral campaign, and the discipline and sense of responsibility during the election day.
Also, HE the Minister praised this historic achievement for the State of Qatar, which illustrates the cohesion of the wise leadership with the people.
In remarks made to Qatar News Agency (QNA), HE the Minister said that the insightful vision of HH the Amir Sheikh Tamim bin Hamad Al-Thani and his wise government is a real guarantee for the success of the election day witnessed by the country, which passed in order and regularity, pointing to that the conscious and responsible turnout demonstrated by the people of Qatar, candidates and voters.
He noted that the State of Qatar witnessed years ago the voting of the people of Qatar on the constitution of the state under the leadership of HH the Father Amir Sheikh Hamad bin Khalifa Al-Thani and today they are voting on the elected Shura Council, which confirms to the world that the State of Qatar is a state of institutions, and that it bet on human rehabilitation on its path to achieving sustainable development. (QNA)