Employ the Right Candidates for Your Open Roles with this Outsourcing Service in Qatar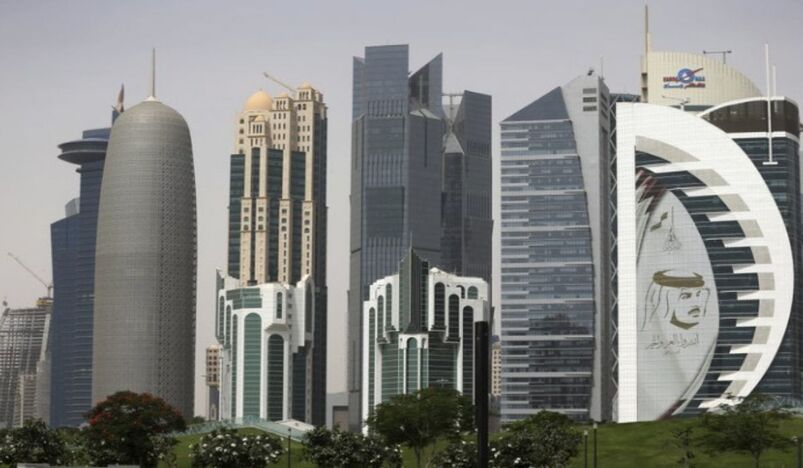 Outsourcing Service in Qatar
The recruitment process in every company could be a testing period for the hiring management in order to assign the right individuals for the available vacancies.
On one hand, opportunities for jobs in Qatar surges, and on the other, challenges in aptly selecting the candidates rises. 
Therefore, it is very important for each company to play a perfect role in hiring the person who would suit the most for the position. 
As many job applicants are evaluated, it is also crucial to take your time from the normal busy schedule to interview and sent out job adverts. 
Over the years many organizations have faced certain difficulties in handling the hiring team and the other projects in their firm, which was mishandled.
A remarkable approach was set up in Doha since then to partner and connect with firms to meet their needs especially with regards to recruitment. 
Most firms in the region have trusted and relied completely on a leading outsourcing service in Qatar to assign right talents. 
Having experts with extensive experiences in recruitment field, B2C solution is in the forefront of the hiring firms.
With its highly renowned derived-profits and results, many companies look forward to contact them in order to hire the perfect individual for their respective organizations. 
The agency provides the companies and prospective employers with permanent staffing and contract staffing. 
The recruitment specialists at B2C hires individuals in all major fields including PR and Communications, Accountant specialists, Ware House managers, IT and Human resource professionals, teaching related jobs and all other jobs related to the upcoming world cup in 2022. 
During the several years of their valuable services to the companies in Qatar, they received various accolades including ISO 9001: 2015 certification for hiring services and an ISO 27001 certification for information management security.
Some of the high-profile companies that approached their services are SIDRA medicine and Qatar's public works authorities.
By connecting with numerous companies, they enabled their clients in obtaining the right individuals for the right jobs not merely for interviews but also for the position itself. 
Being proudly a one-hundred percent Qatari firm, the top employment company has recruited over 150,000 clients, over 70% clients to the government institutions and numerous expats from more than 20 countries. 
By providing a huge package of free-of-cost services, and their best services, they cater all your needs effectively.
Not just for the employers and companies, they are available for the potential candidates looking for the right job and matches them with right applications. 
Get their best services and assign the right talent by contacting B2C, one of the trusted recruitment agencies in the country.