Electronic Registration and Early Transfer in Government Schools Begins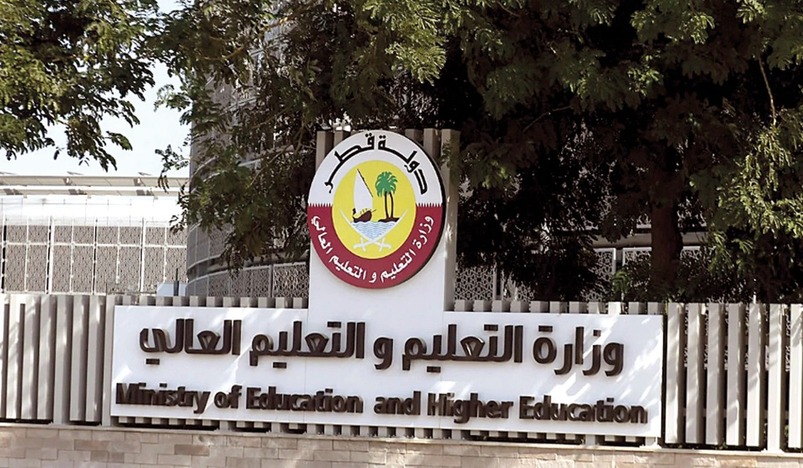 MOEHE
The Ministry of Education and Higher Education announced the start of electronic registration and early transfer in government schools for the next academic year 2022-2023, which will begin on Sunday 24th  April, and run until Thursday, 9th June  2022, through the Ministry's public services portal..
The Department of Schools Affairs has issued a circular to all public schools and kindergartens, stating that registration will begin next week and that early registration will be electronic, with the guardian receiving an SMS indicating that the early registration process for the student has been completed.
The early registration process has two phases; The first will open for Qataris, Qatari women's children and citizens of the Gulf Cooperation Council countries from April 24 to June 9, 2022,while  the second phase will be available for all nationalities from May 15 to May 26, 2022.
According to Ali Jassim al-Kuwari, Director of Schools Affairs, Education Affairs Sector at the Ministry, there are more than 129,248 students enrolled in government schools for the current year 2021-2022.
During the current academic year, 14,766 students, (2.63% increase over the previous year) including those who switched from private to public schools, were enrolled in public schools (5833 students).
Source: MOEHE