Eight beaches to reopen on Nov 1 after renovation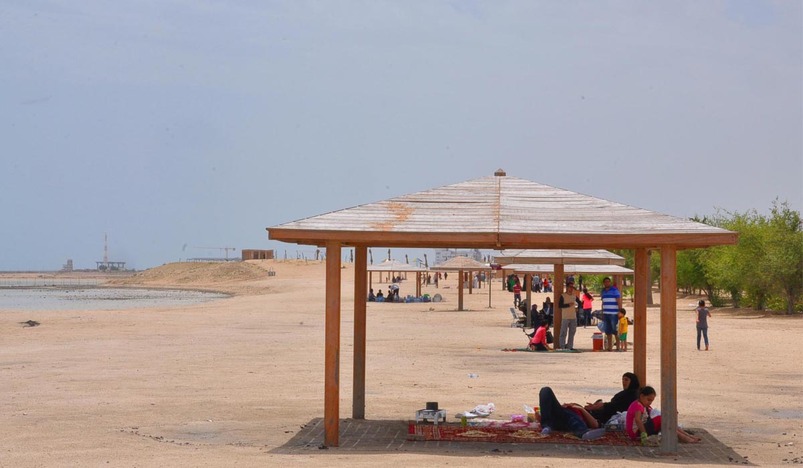 Simaisma Family Beach
According to an official, the Ministry of Municipality will reopen eight beaches on November 1 in time to welcome FIFA World Cup Qatar 2022 visitors.
Sealine Public Beach, Al Wakra Public Beach, Al Wakra Family Beach, Simaisma Family Beach, Al Ferkiah Beach, Safa Al Tawq Beach, Al Ghariya Beach, and Al Kharaij Beach are among the beaches that have undergone renovations.
"In order to give visitors with the services they require, we had 18 beaches marked for refurbishment. Eight of them in phase one will reopen on November 1 in advance of the major athletic event, according to Eng Suleiman Al Abdullah, director of projects and development at the Ministry of Municipality.
Speaking on Friday on the Al Majlis program of the Alkass TV Channel, he added that as part of the renovation project, the beaches now have walkways, shades with various patterns, permanent restrooms, kiosks, barbecue spaces, kid-friendly play areas, volleyball courts, and football fields.
Some beaches have been constructed with customized paths for those with special needs so they can reach the water. All beaches' lighting systems will be solar-powered, according to Al Abdullah.
Al Abdullah stated that starting on November 1st, a pilot project for the provision of lifeguard services at beaches will be launched with the Sealine and Al Ghariya beaches.