Eid Al Fitr Mosques Ready to Accommodate Worshipers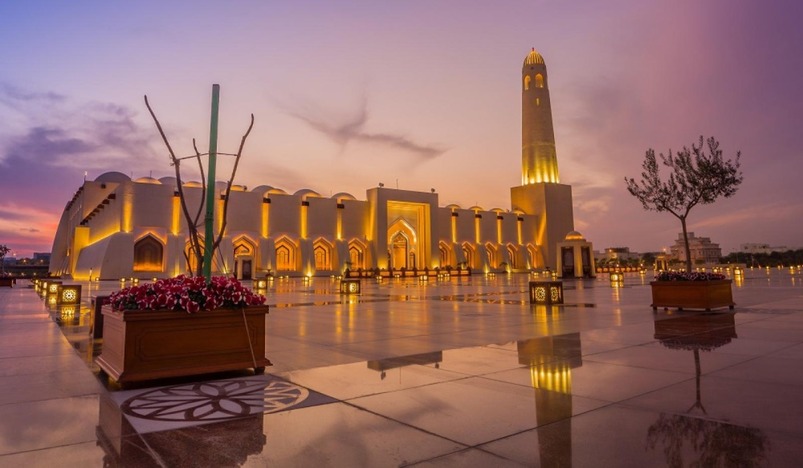 Only a few hours separate us from the beginning of Eid starting tonight.
The Ministry of Endowments and Islamic Affairs (Awqaf) has released the official list of Mosques dedicated to performing the Eid Al Fitr Prayer. 
The Eid prayers will start at 5:12 am. According to Amiri Diwan, HH the Amir will also be praying at the Al Wajba prayer ground.
The list comprises 520 mosques and prayer grounds. Qatar has several mosques located throughout the country, accommodating as many people as possible.
It is important to find a mosque in advance to fulfill the Eid Prayer quickly and avoid rushing to the mosque on Eid Day.
The Ministry of Municipality has urged the public to support cleaning teams by maintaining proper hygiene in public places and disposing of waste in designated locations.
Furthermore, the Ministry offers a hotline 184 to which people can reach.
The list, which includes all details relating to the information of the mosque where the Eid Al Fitr prayer is being held, is available on the following link:
 www.islam.gov.qa/PDF/Eid-Pray1443.pdf