Ehteraz Only Required in Health Facilities From November 1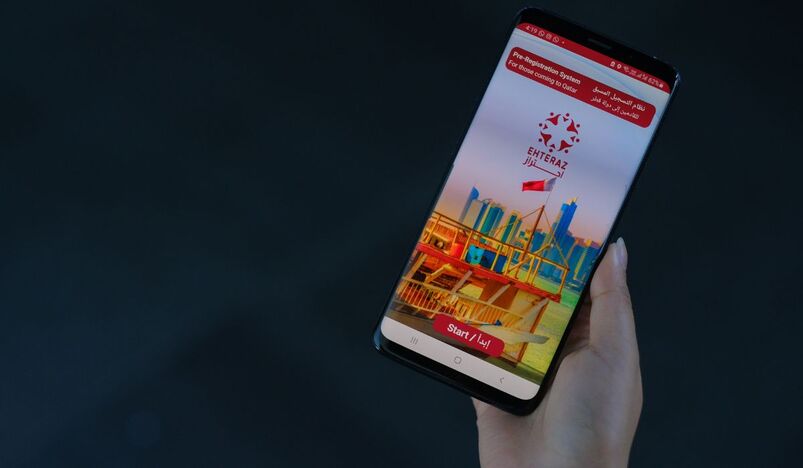 Ehteraz Application
The Council of Ministers and the Minister of the Interior, HE Sheikh Khalid bin Khalifa bin Abdulaziz Al Thani, modified their decision regarding the Ehteraz application at the cabinet meeting held today, October 26, at Amiri Diwan. As of Tuesday, November 1, 2022 it will only be required when entering healthcare facilities.
"Amending its decision issued at the 19th ordinary meeting of 2022 held on May 18, 2022, regarding the compulsory activation and verification of EHTERAZ application when leaving the house, the green code of the application will be verified only when entering health facilities," stated the Cabinet in its meeting. 
Continuing to implement the Council's decision from its regular meeting (36) for the year 2022, which was held on October 19, 2022, the Ministry emphasized on the requirement for all citizens, residents, and visitors to wear masks if they are inside health facilities only, as well as requiring all employees and workers whose line of work requires them to be present in locations behind closed doors and interact with clients.