Ehteraz not required for daily prayers says Awqaf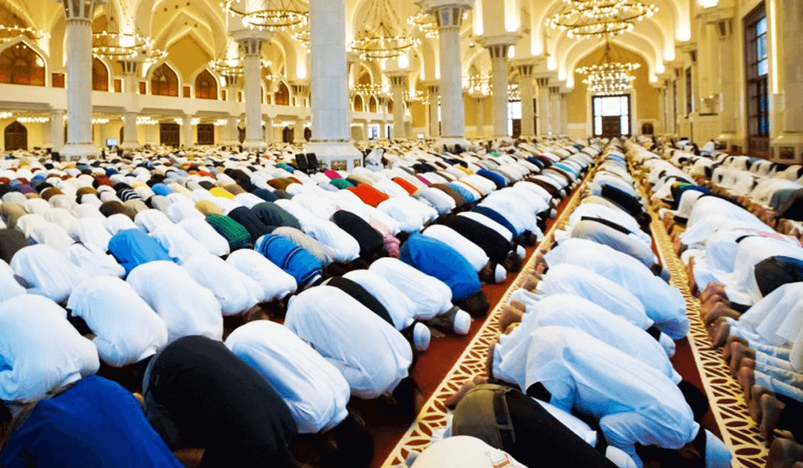 Prayer
The Ministry of Awqaf and Islamic Affairs has announced that based on the cabinet's decision yesterday, the Ministry has eased the precautionary measures in mosques, starting from Saturday, March 12.
The new measures include cancelling social distancing between worshipers, opening toilets and ablutions in specified mosques, and allowing entry of children.
The Ministry tweeted that Ehteraz is not required for daily prayers, while green Ehteraz status is needed for Friday prayers.
As per the new update, there is no need for worshippers to carry their own prayer mats.
From Saturday, praying area for women worshippers will be opened.
The Ministry called on worshippers to follow precautionary measures in order to ensure the safety of worshipers.