Ehsan Concludes "Wing of Mercy" Program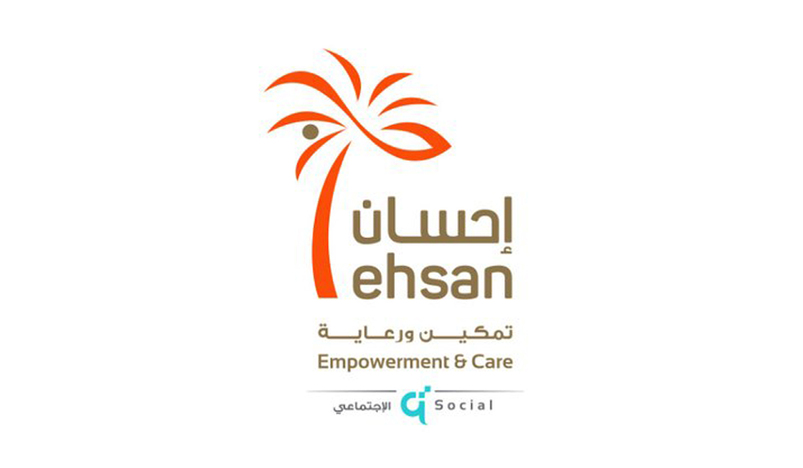 Ehsan
Centre for Empowerment and Care of the Elderly (Ehsan), one of the centers under the umbrella of the Qatar Foundation for Social Work, concluded the "Wing of Mercy" program, which was held in a number of youth centers with the participation of a large number of young people.
The program aims to educate young people about their role towards the elderly, while at the same time instilling in them the values and principles of decent and required dealing with the elderly and the righteousness of parents.
The program witnessed a great turnout and interaction, which reflected the keenness of the youth centers' members, both girls and boys, to participate in such programs. The program offered six courses to the participating groups dealt with all aspects related to how to deal with the elderly, and the required basic values and principles that create adaptation and harmony between the elderly generation and the current ambitious generation.
This is the 12th edition of the "Wing of Mercy" program which targets students of schools and members of youth centers with the aim of achieving solidarity between generations, encouraging interaction among them by educating the young generation and equipping them with communication skills with the elderly, and promoting the culture of solidarity between generations by strengthening social ties and creating better community cohesion.
The program also aims to revive the spirit of competition and creativity through the value competition, and develop initiatives aimed at promoting intergenerational exchange, focusing on the elderly as they constitute an important social resource.
Head of Ehsans Implementation and Follow-up Department Sheikha Al Hareeb said that the keenness on participating in the program affirms the social responsibility of this promising generation, which is a firm proof of the sound education they receive from their parents and their family and community environment.
Al Hareeb noted that the high turnout for participation in this program also reflects the awareness of this generation of the importance of communication between generations, and their great desire to learn everything that would serve the elderly while benefiting from their experiences.
(QNA)