Egyptian woman arrested for torturing husband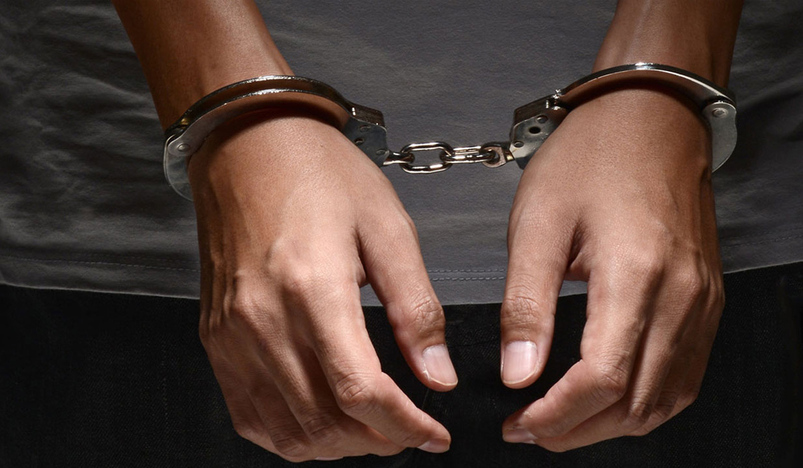 Egyptian woman arrested
An Egyptian woman has been arrested for torturing her husband by tying him to the bed and pouring boiling water on his body, local media reported.
The 34-year-old woman tied her husband to the bed while he was sleeping and then poured boiling water on his body, causing him burns.
The Public Prosecution in the Red Sea city of Hurghada referred the woman to the Criminal Court.
The woman was arrested and referred to the court after her husband, who works as a marketing representative at a tourism company, filed a report at the Hurghada Police Station, supported with medical reports proving the injuries that he sustained as a result of physical abuse and torture.
The victim told the police: "I was asleep and woke up terrified after my wife poured hot water on my body, and when I tried to escape, I was surprised that my feet were tied to the bed."