Egyptian TV anchor's body found 3 weeks after disappearance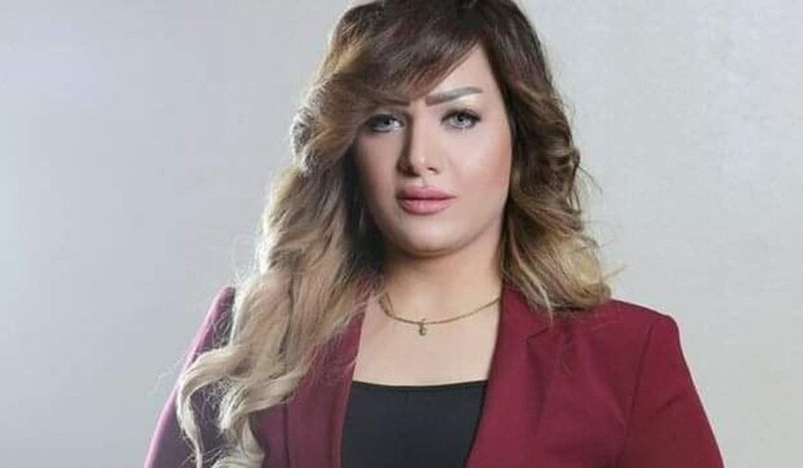 Shaima Jamal
Shaima Jamal's judge-husband accused of killing her after marital dispute
Egyptian security forces have found the body of journalist and television presenter Shaima Jamal buried in a villa in Mansouriya three weeks after her disappearance under mysterious circumstances, local media said on Tuesday.
The disappearance of the Shaima, also known in the media as the "heroine announcer" who works for a television channel, triggered anger among social media users.
Preliminary investigations revealed that the victim disappeared after going to a hairdresser on the 6th of October city in the Giza governorate. It was reportedly said by eyewitnesses that she was last seen with her husband, a judge, who holds the post of the deputy head of the Board of Directors of the Egyptian Judges' Club.
The anchor's husband is accused of shooting her dead after a marital dispute. The security services received a notification that a driver who was working with the accused informed that the latter had killed his wife and hid her body on a farm on Mansouriya Road.
Investigations also revealed that the victim went out with her husband to buy some supplies before she asked him to go the hairdresser. Her husband filed a missing person report claiming her disappearance after he called her several times and found her phone turned off after going to the hairdresser.
Security forces addressed the Public Prosecution to take the necessary legal action against the accused who has judicial immunity and the prosecution obtained approval to arrest him. His immunity had been left by judicial authorities.
The Public Prosecution issued an order to arrest the accused. Security forces launched a hunt to arrest him after his name was placed among those banned from leaving the country.
GULF NEWS