Easy to Follow 360 Waves Method for Getting Deep Waves That Sink Ships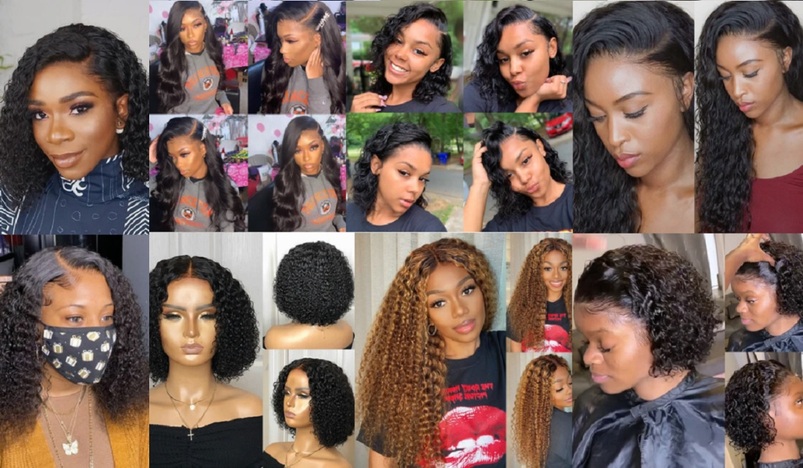 360 Waves Method for Deep Waves Hairstyle
Start with a fresh cut low as possible without looking completely bald. Now you will need to get a few tools for the job. You will need 360 style wave pomade, Du-Rag, some pink oil moisturizer and your trusty brush.
OK so you got the tools for the job now it is time to start making waves!
In order to develop deep 360 waves you must train your hair with a daily brushing regimen. Training your hair is the process in which you will brush your hairs texture from curly into an S formation known as waves. This process of training when done properly will usually take about 3 to 4 weeks in most cases. Please note that some hair textures will respond even quicker depending on your natural hairs resistance and texture.
If you follow these 360 wave tips fully I am very sure you will notice your texture changing within no time so enough chit chat it is time to train your hair!
You will brush your hair just like you eat your meals, meaning morning noon and evening. You will start in the morning by applying your pink oil moisturizer to your hair. This will moisten your hair and soften it making it much more manageable when brushing in the morning. You will perform your daily brushing deep wave strokes in a 360 wave pattern for a total of 500 strokes per session. Once your brushing is complete you will perform this step again at noon for the same amount of strokes.
Remember that you have to follow these 360 wave tips every day for the best results. Now at night is when you're going to perform the same steps but now you're going to finish off by applying your pomade. To perform this step just simply put a small amount of pomade into your palms and rub vigorously until your pomade is soft and easy to smooth into your hair. Work the pomade in the direction of your brushing, never going against the grain of your hair. Now once you have completely finished this step you will just need to apply your du-rag on for the night before bed.
These complete 360 wave tips will become part of your daily lifestyle. After your waves are fully trained into your desired look you will just need to follow regular maintenance. This is simple and easy to do with weekly haircuts and brushing. As far as shampooing I recommend something made for curly texture hair.