E-Passport Service Now Available in Doha for Nepali and Kenyan Nationals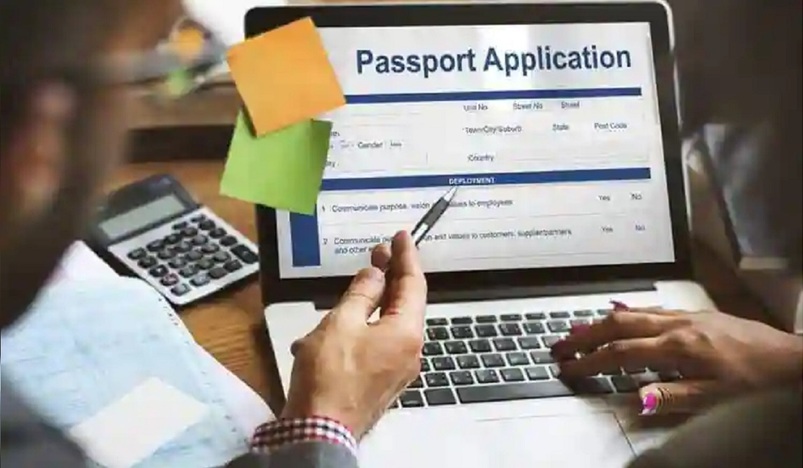 ePassport process for Nepalis and Kenyans in Qatar
Both embassies of Kenya and Nepal in Qatar have recently made the process of obtaining e-passports available to Kenyans and Nepalese in the country.
E-Passport for Nepali Nationals in Qatar
 
Nepal's embassy in Doha began issuing e-passports to Nepali citizens in Qatar on Monday. 
 
Charge d'affaires Lakshuman Khanal presented the first e-passport to explain that the Government of Nepal has launched the e-passport services to replace the Machine-Readable Passport currently in use.
 
Additionally, the embassy of Nepal encourages eligible Nepali nationals in Qatar, to apply for e-passports electronically via the Department of Passport of Nepal website before visiting the embassy for a live enrollment. 
 
The embassy has also informed Nepalis in Qatar that their current Machine-Readable Passports can be used until the expiration date of those passports, so there is no requirement to obtain an e-passport, unless it will expire within a year.
E-Passports for Kenyans
As for Kenyans living in Qatar they can also obtain e-passports at the embassy after the Country's Director General of the Directorate of Immigration and Citizen Services, Alexander Muteshi, launched the service in Doha yesterday.
Speaking to the media, Muteshi said the facility will be permanent at the embassy, adding, "We are happy to launch this passport centre, and I urge Kenyans to take full advantage because the old passport will be phased out in November 2022."
Applicants can apply through the eCitizen portal, pay fees for the e-passport and take the invoice to the centre to get their biometric, then they will receive a token number to track their e-passports application.
Kenyans can acquire their EAC biometric e-passports at the embassy from Sunday to Thursday from 8am to 3pm, as well as the e-passports for their children born in Qatar. 
For more information, visit Kenyan Embassy in Qatar website.