During the World Cup, Doha Metro will Run 110 Trains for 21 hours Each Day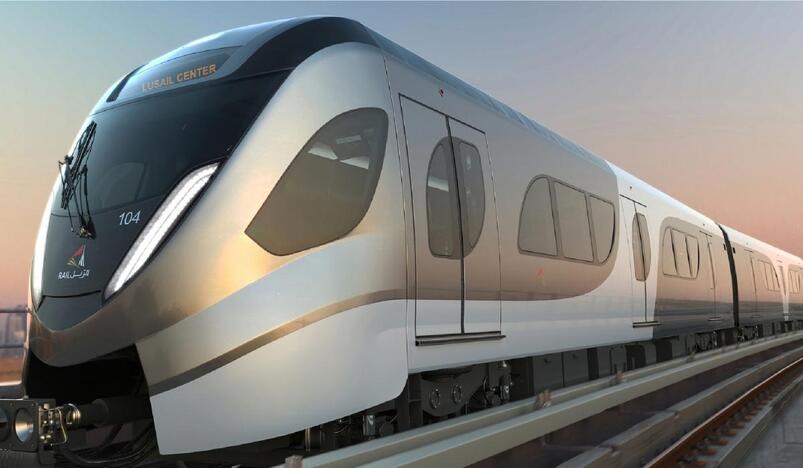 Image Source: RKH Qitarat
To accommodate a projected increase in traffic during the World Cup, Qatar Rail will operate 110 metro trains and increase their daily operating hours to 21 hours. During the competition, it anticipates roughly 700,000 daily passengers or about six times the average daily traffic.
Doha Metro will employ more than 10,000 workers, to guarantee a seamless operation and the safety and security of passengers, according to Minister of Municipality H E Dr. Abdullah bin Abdulaziz bin Turki Al Subaie, who is also the Managing Director and CEO of Qatar Rail.
According to him, the Red Line now has six instead of the previous three train cars. Al Subaie addressed the media yesterday in Doha as part of Qatar Rail's World Cup preparations. The second town hall and stakeholders meeting were with the theme of "Safe and Effective Crowd Management at Metro stations."
Speaking at the occasion, Al Subaie emphasized the need for safe and efficient crowd control at the stations for maintaining passenger safety and a positive customer experience throughout the World Cup.
According to Al Subaie, crowd control is essential for a secure and comfortable travel experience. This cannot be accomplished without careful coordination, teamwork, and the assistance of our stakeholders.