Dr. Shawqiya Al Majid Gives Ramadan Fasting Advice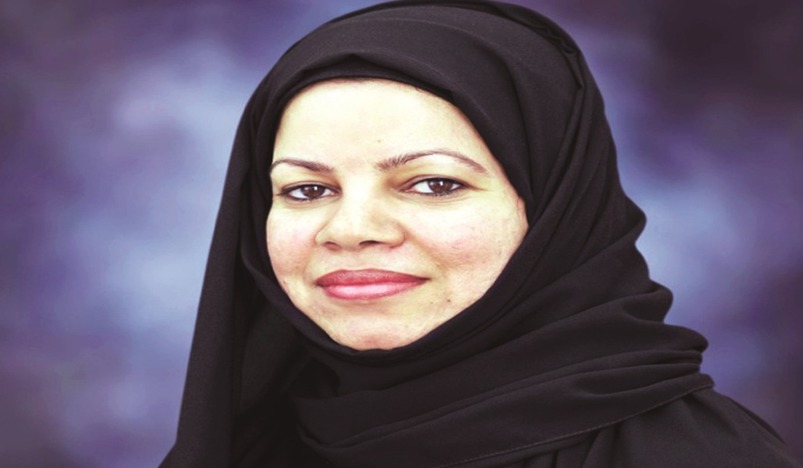 Dr. Shawqiya Al Majid
Dr. Shawqiya Al Majid, manager of PHCC's Umm Ghuwailina Health Centre, said, "Studies indicate that fasting has a number of health benefits, including the elimination of toxins from the body, the loss of excess weight, increased activity, improved immunity, and regulated blood sugar levels." 
On mental health, she said fasting helps with patience, self-discipline, anger control, and nervousness reduction.
Older people and those with chronic diseases are advised to consult with a doctor to help them decide whether fasting is safe for them or not. Hence, Dr Al-Majid noted that older people can mostly be exposed to dehydration during the fast. Taking medicines on time also helps prevent complications from the same disease. 
Additionally, older individuals could suffer from poor nutrition and they may not get enough vitamins or minerals if they are fasting without a proper healthy diet. Dr Al-Majid therefore advised older persons to delay their suhur meal and break their fast quickly, in order to reduce their intake of high-fat and high-calorie foods, while drinking plenty of water.
According to Dr. Al Majid, Fasting for diabetic patients depends on the type of diabetes they are suffering from, its complications, and the medical team's advice. 
Diabetic patients should test their blood sugar levels multiple times a day, especially when they experience symptoms of low or high blood sugar.
Dr. Al Majid said that It is recommended for diabetic patients to take tablets once a day to take them at Iftar time, and for those taking tablets twice a day to take one tablet at Suhoor meal and the other at Iftar meal.
Depending on their blood sugar level, diabetic patients may need to decrease their dosage of some tablets.
Those with cardiovascular diseases are not advised to fast, such as those who had blood clots, for the first six weeks of the incident, heart attack, acute heart failure, arrhythmia, some cases with severe heart valve stenosis, and some cases with uncontrolled high blood pressure.
As for kidney patients, Dr. Al-Majid said: "We usually do not recommend fasting for patients with kidney failure, and fasting among patients on dialysis should be on the day where they do not undergo dialysis and after consulting their doctor.
Additionally, those with kidney stones are not advised to fast, especially on extremely hot days, and when fasting, they should drink adequate quantities of fluids between Iftar and Suhoor." 
According to Dr. Al-Majid, pregnant women can fast if they do not suffer from any health issues after consulting their doctor. In some situations, however, fasting should not be practiced, such as in the first trimester of pregnancy, especially when risk factors can threaten the unborn baby's life. 
Cases with severe vomiting and some chronic diseases require adherence to a certain diet or taking some medications, such as mothers with diabetes, gestational diabetes, and blood pressure, as well as mothers with low foetal weight or who suffer from early labour contractions