Domestic Workers Cause Problems for Customers and Labor Offices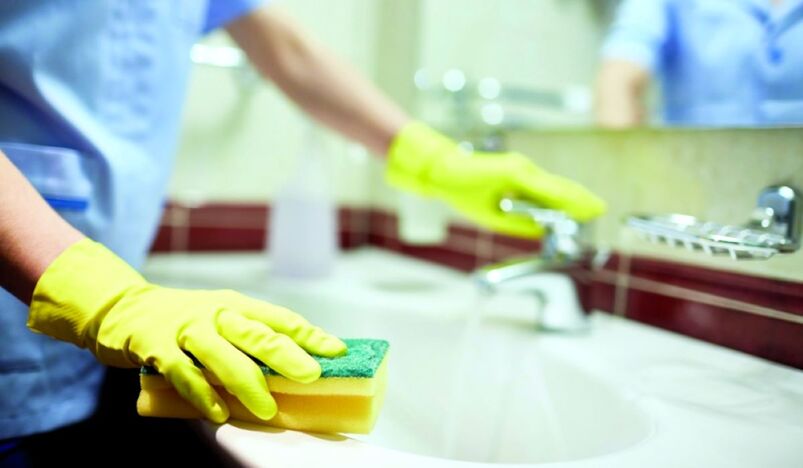 Home Laborer
According to a report by Al Sharq, a number of citizens believe that the upsurge of the cost of hiring domestic workers from manpower agencies is due to the increase of demand and less supply, whether they are hired to work permanently or work on monthly or hourly contracts. 
According to those citizens, the majority of people do not complain about the overpriced costs, which allow manpower offices to manipulate the consumer further, especially during Ramadan, asking for greater monitoring of these offices.
Representatives from several manpower offices stated that they face many obstacles when attempting to hire domestic workers, and they hoped the Ministry of Labor would step in and offer workarounds that would address their needs in a just manner.
In addition to the increase in manpower offices prices during the pandemic, the extension of the probation period to nine months has caused significant financial loss to them, mainly when workers refuse to work and the office end up bearing all the costs.
Due to the determination of the domestic worker hiring costs and the obligation of offices to pay them, several external manpower agencies have either stopped working with the Qatar-based manpower agencies or implemented strict rules and raised costs, causing serious losses.
Manpower agencies noted that the determined prices are not suitable for all provided services, such as bringing in a maid onboard. These agencies confirmed that they are facing a dilemma due to the escape of domestic workers, whether during the probation period or after its completion, and since the employer is entirely responsible, imposing sanctions on the escaping laborers and the manpower agencies that hire them.